Andorra

Explore Andorra: The Ultimate Skiing & Snowshoeing Guide with Backcountry Tours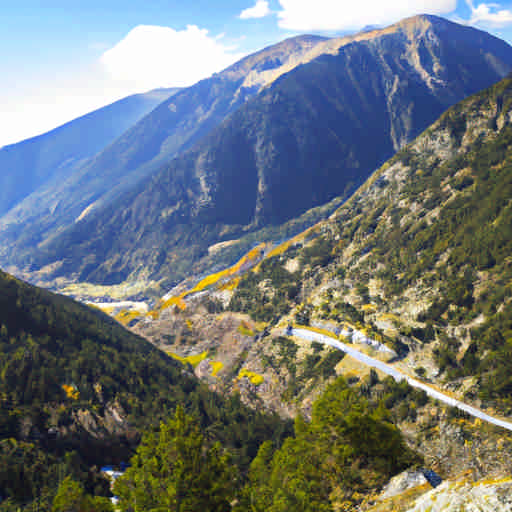 Introduction: Andorra's Winter Sports Wonderland
Andorra, a hidden gem nestled between Spain and France, is a winter sports paradise. This article delves into the heart of Andorra's winter offerings, focusing on backcountry skiing, off-piste skiing, freeride skiing, cross-country skiing, snowshoeing, and a range of guided tours. Expect a comprehensive guide to exploring Andorra's snowy landscapes, from its mountain peaks to its charming villages.
Andorra: A Winter Paradise
Winter in Andorra transforms the landscape into a breathtaking panorama of snow-capped mountains, frost-kissed forests, and quaint mountain villages. The cultural experiences are as diverse as the landscapes, offering a unique blend of Spanish, French, and native Andorran traditions. Whether you're carving down the slopes or exploring the local cuisine, Andorra offers a winter getaway like no other.
How to Get There
Reaching Andorra is a journey in itself. The country doesn't have its own airport, so international travelers typically fly into Barcelona or Toulouse. From there, regular buses and trains connect to Andorra's ski regions. Always check travel restrictions, visa requirements, and COVID-19 guidelines before planning your trip.
Andorra uses the Euro, and both cash and cards are widely accepted. While the official language is Catalan, English is commonly spoken in tourist areas. The country uses Type F power sockets, so make sure to pack an adapter if needed.
Unleashing Andorra's Winter Sports
Andorra's ski resorts are world-renowned, offering a range of experiences from guided backcountry tours to freeride skiing. Whether you're a seasoned pro or a beginner, Andorra's slopes cater to all skill levels. Off the slopes, snowshoeing is a popular way to explore Andorra's winter landscapes at a slower pace.
Stay tuned as we delve deeper into each of these winter sports, providing you with all the information you need to plan your ultimate Andorran winter sports adventure.
Winter in Andorra: A Seasonal Overview
Andorra's winter season is a sight to behold. With snow-capped peaks and festive towns, it's a winter wonderland. Average temperatures range from -2°C to 8°C. Snowfall varies across regions, with the highest peaks receiving the most.
During the holiday season, Andorra's towns come alive. Streets are adorned with lights and decorations, creating a festive atmosphere that's hard to resist.
Backcountry and Cross-Country Skiing in Andorra
For thrill-seekers, backcountry and cross-country skiing offer an exciting alternative to traditional slope skiing. These styles take you off the beaten path, providing a unique way to experience Andorra's winter landscape.
Popular regions for these activities include the Vallnord and Grandvalira areas. These regions offer diverse terrain and stunning views. But remember, safety is paramount. Be aware of avalanche risks and ensure you have the right equipment.
Planning Your Skiing Adventure
Finding accommodations in Andorra is easy. Cozy lodges and hotels are plentiful, many of which are conveniently located near ski resorts.
Andorra also offers a variety of guided ski tours. Options include backcountry guides, off-piste guides, freeride guides, and cross-country guides. These services can enhance your skiing experience, providing expert guidance and insider knowledge.
Before hitting the slopes, check the weather conditions and avalanche forecasts. Ski trail maps are also essential. These resources will help ensure a safe and enjoyable adventure.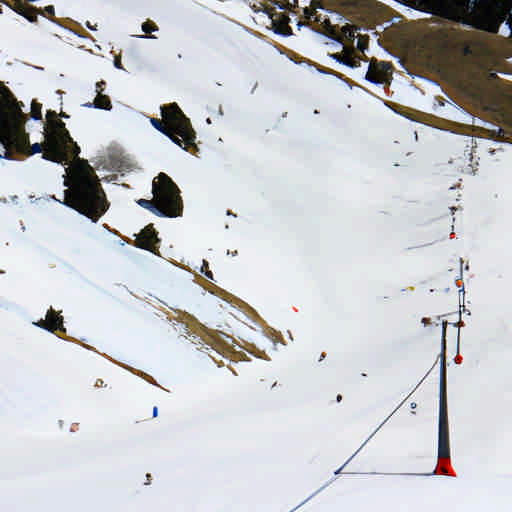 Andorra's Vibrant Après-Ski Culture
After a day on the slopes, Andorra's vibrant après-ski scene comes alive. The cozy bars and restaurants serve traditional cuisine and local wines, offering a taste of Andorra's rich culinary heritage. Warm up with a hearty 'Escudella', a traditional Andorran stew, or sample the local 'Casa Auvinya' wines, made from the high-altitude vineyards of Andorra.
Top Après-Ski Spots in Andorra
Andorra boasts a variety of après-ski bars and restaurants, each with its unique charm. El Tarter Snow Lounge is a popular choice, with its chic décor and extensive cocktail menu. For a more rustic experience, try L'Abarset, known for its live music and outdoor terrace. Foodies will love Restaurant 360, which offers panoramic views of the mountains alongside gourmet Andorran cuisine.
Conclusion: The Allure of Andorra
Andorra is a winter sports paradise, offering a unique blend of pristine slopes, vibrant après-ski culture, and breathtaking mountain scenery. Whether you're a seasoned skier or a snowshoeing novice, Andorra's diverse terrain caters to all skill levels.
Take advantage of the expert backcountry guides and off-piste guides to explore the unspoiled landscapes, or embark on a guided freeride tour for an adrenaline-fueled adventure. Cross-country enthusiasts can enjoy the well-maintained trails with the help of cross-country guides.
Andorra's winter sports scene is not just about the thrill of the descent. It's about the joy of discovery, the camaraderie of shared experiences, and the unforgettable memories created in this winter wonderland. So, strap on your skis or snowshoes, and uncover the magic of Andorra for yourself.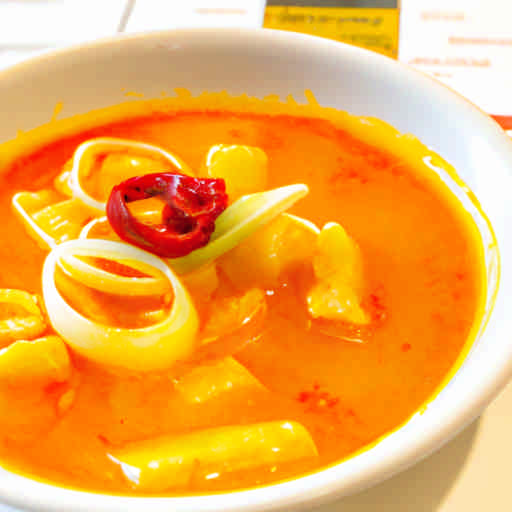 ---
Refine Search