Pinzolo
Explore Pinzolo, Italy: Ski Tours, Snowboarding, and Guided Backcountry Adventures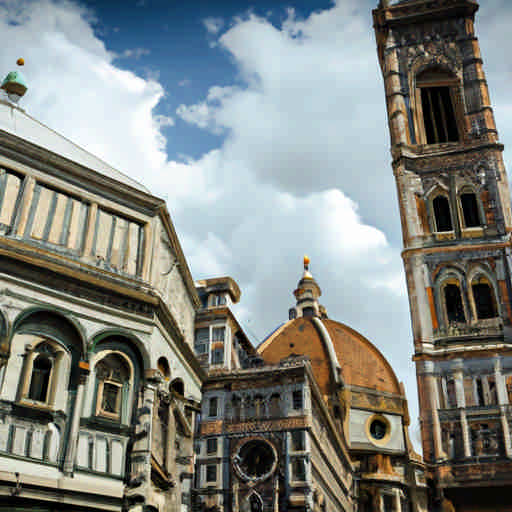 Italy: A Brief Introduction
Italy, a European country, is famous for its rich history, art, and culture. It's a popular destination for winter sports, especially in the region of Pinzolo.
Getting to Italy
Traveling to Italy is easy. Many airlines offer direct flights from major cities worldwide. Italy's main airports are in Rome and Milan.
Staying in Italy
For a stay in Italy, check visa requirements first. Many countries have visa-free access. The currency is the Euro (€). Italy uses type F and L electricity sockets. You may need an adapter.
Italian is the local language. English is not widespread, but it's spoken in tourist areas and by younger people.
Getting To Pinzolo
Pinzolo is in northern Italy. It's accessible by car, train, or bus from major Italian cities. The closest airport is in Verona.
Must-have Requirements
Winter sports require the right gear. Skiing and snowboarding need special equipment. Also, consider hiring backcountry guides or off-piste guides for a safe and enjoyable experience.
For a unique adventure, try guided backcountry tours or guided off-piste tours. These tours offer a chance to explore untouched snow and stunning landscapes.
Remember, safety is key in winter sports. Always follow guidelines and instructions from your guides.
Skiing in Pinzolo, Italy
Pinzolo, Italy is a prime spot for winter sports. The resort offers excellent skiing opportunities.
Pinzolo Ski Lifts
Pinzolo has a variety of ski lifts. There are chair lifts, gondolas, and surface lifts. The resort boasts a total of 13 lifts.
Pinzolo Ski Pass
The cost of a ski pass in Pinzolo is competitive. It is cheaper than many resorts in Europe and the USA. A day pass costs around $50.
Pinzolo Opening Times
The resort opens at 8:30 am and closes at 4:30 pm. This schedule aligns with the sunrise and sunset times during the winter season.
Ski Lessons and Rental Options
Pinzolo offers ski lessons and rental options. The prices are lower than many other ski resorts. A lesson costs around $40, and ski rental starts at $20.
Groomed Runs/Pistes
Pinzolo has a variety of groomed runs. These include black, red, green, and blue runs. The total length of the runs is 150 kilometers (93 miles).
Off Piste, Back Country and Ski Touring
Pinzolo also offers off piste, back country, and ski touring. These activities are led by experienced backcountry guides and off-piste guides.
Pinzolo Guided Tours
Guided tours are available in Pinzolo. These tours are led by expert guides and provide a unique skiing experience.
Pinzolo Ski Tours
Pinzolo also offers ski tours. These tours are a great way to explore the resort and its surroundings.
The Weather and Snow in Pinzolo
The average temperature in Pinzolo during the winter season is -5 degrees Celsius (23 degrees Fahrenheit). The best months for winter sports are December, January, and February.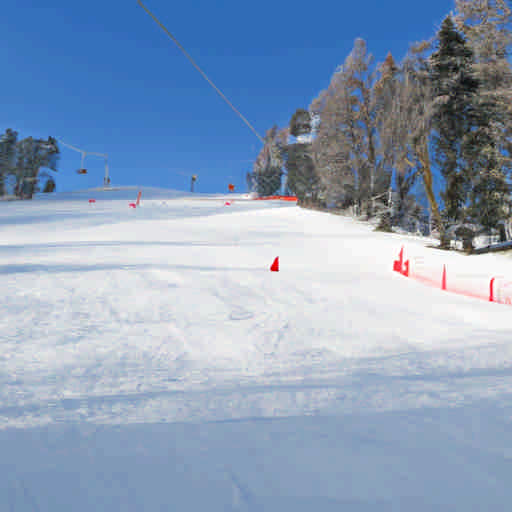 Apres Ski: A Taste of Pinzolo
After a day on the slopes, unwind at the local bars and restaurants. They offer a warm, cozy atmosphere. Perfect for relaxation.
Italy Food
Indulge in local Italian cuisine. Here are some popular choices:
Pasta: Italy's staple food.
Pizza: A worldwide favorite.
Polenta: A local dish in Pinzolo.
Gelato: Italian ice cream.
Italy Drinks
Pair your meal with a local drink. Here are some options:
Espresso: Italy's famous coffee.
Prosecco: Sparkling wine from Italy.
Aperol Spritz: A popular cocktail.
Limoncello: A lemon liqueur from Italy.
The Pros and Cons of Ski Resort Pinzolo
Like any ski resort, Pinzolo has its pros and cons.
Pro's
Wide range of slopes for all skill levels.
Offers guided backcountry tours and guided off-piste tours.
Excellent apres ski scene.
Cons
Can get crowded during peak season.
Limited nightlife options.
Skiing in Pinzolo Summary
Pinzolo offers a unique skiing experience. It combines challenging slopes with stunning scenery. The local cuisine and drinks add to the charm. Despite some drawbacks, it's worth a visit.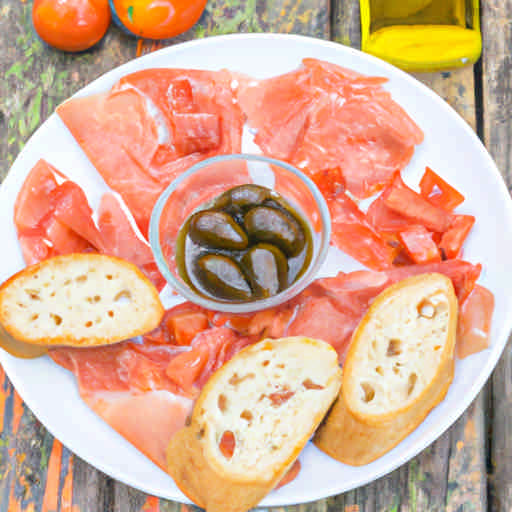 ---
There are no products to list in this category.