Bosnia and Herzegovina

Exploring Bosnia & Herzegovina: Your Guide to Skiing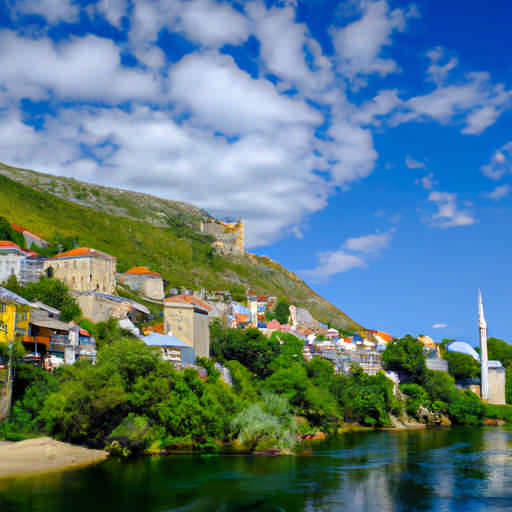 Discover Bosnia and Herzegovina's Winter Beauty
Bosnia and Herzegovina is famous for its stunning landscapes and exciting winter sports. This guide will introduce you to off-piste skiing in Bosnia and backcountry snowboarding in Herzegovina. You'll learn about snowy forests, mountain villages, and local culture.
Bosnia and Herzegovina: A Winter Dream
Winter turns Bosnia and Herzegovina into a snowy dream. The country offers natural beauty and rich culture. A winter trip here is more than sports. It's a unique cultural experience.
How to Get to Bosnia and Herzegovina
You can reach Bosnia and Herzegovina through major airports like Sarajevo International Airport. Trains and buses are available to ski areas. Always check travel rules, visa needs, and COVID-19 guidelines before you leave.
Useful Info
The local money is the Bosnian Convertible Marka. Cards are accepted widely. English is spoken in tourist areas. The country uses Type C and Type F sockets, so you might need an adapter.
Experience Bosnia's Skiing and Herzegovina's Snowboarding
If you love thrills, try Bosnia's off-piste skiing and Herzegovina's backcountry snowboarding. With off-piste guides and backcountry guides, even beginners can enjoy these sports. Bosnia and Herzegovina offer winter sports for all skill levels.
Winter in Bosnia and Herzegovina: An Overview
Winter in Bosnia and Herzegovina is magical. The landscape turns into a snowy dream, full of charm and festive spirit.
The average winter temperatures are -1°C to 9°C, depending on the area. The mountains get heavy snowfall, perfect for winter sports.
During the holidays, towns in Bosnia and Herzegovina light up with festive lights, holiday markets, and a warm, welcoming atmosphere.
Backcountry and Cross-Country Skiing in Bosnia and Herzegovina
For the adventurous, Bosnia and Herzegovina offer exciting backcountry and cross-country skiing. These activities take you off the beaten path and into the untouched beauty of the country's snowy landscapes.
Popular areas for these activities include Jahorina, Bjelašnica, and Vlašić. These areas offer diverse terrains and stunning views.
However, safety is paramount when skiing. It's crucial to be aware of avalanche risks and to use proper equipment. Always check the local avalanche forecasts before heading out.
Plan Your Skiing Adventure
When planning your skiing adventure in Bosnia and Herzegovina, you'll find a range of accommodations to suit your needs. From cozy lodges to luxury hotels, there's something for everyone.
There are also plenty of ski resorts and backcountry guides, off-piste guides, and freeride guides available. These professionals can help you navigate the terrain and ensure a safe and enjoyable experience.
Before you set off on your adventure, be sure to check the local weather conditions and study the ski trail maps. These resources will help you plan your routes and stay safe on the slopes.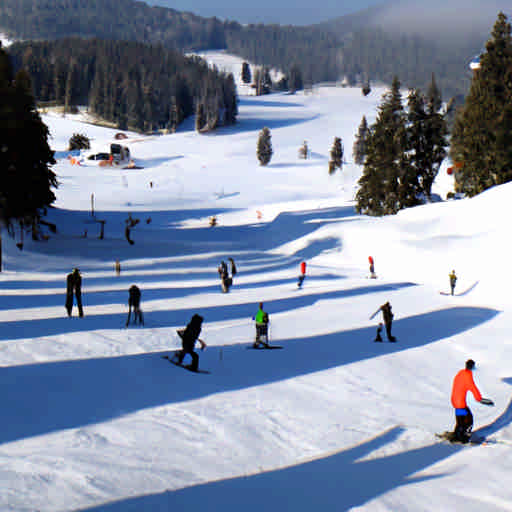 Enjoy the Après-Ski Culture in Bosnia and Herzegovina
After a day of off-piste skiing or freeride snowboarding, try the après-ski scene in Bosnia and Herzegovina. This vibrant culture is filled with local delights. Savor traditional cuisine, rich in flavor and warmth. Don't miss the local wines, known for their distinct taste.
Top Après-Ski Bars and Restaurants
There are many places to unwind after your ski tours. Here are some top picks:
Bar Ice: Known for its lively atmosphere and great music.
Restaurant Winter: Offers traditional Bosnian cuisine. A perfect place to warm up.
Wine Cellar Herzegovina: For wine lovers, this is a must-visit. It boasts a wide selection of local wines.
Conclusion: Bosnia and Herzegovina - A Unique Winter Sports Destination
Bosnia and Herzegovina offers a unique winter sports experience. From backcountry skiing to cross-country skiing, there's something for everyone. Its vibrant après-ski culture adds to its charm.
Embark on your own guided backcountry tours or guided off-piste tours. Create lasting memories in this winter wonderland. Bosnia and Herzegovina is waiting for you!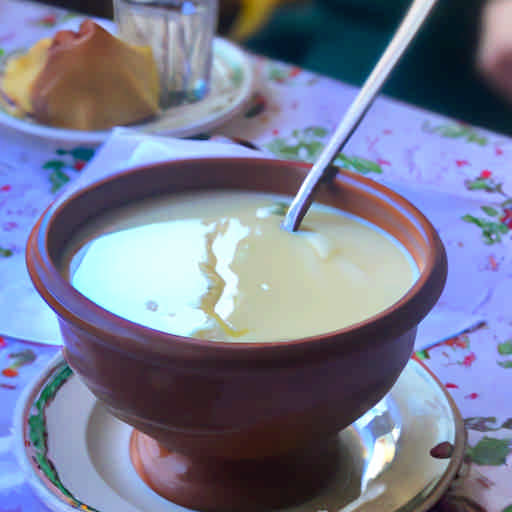 ---
Refine Search