Bakuriani
Experience Bakuriani, Georgia: Ski Tours, Snowboarding & Expert Guided Backcountry Adventures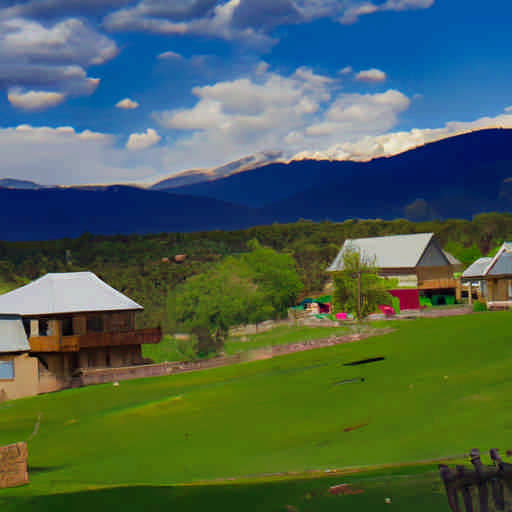 Georgia: A Brief Introduction
Georgia is a country in the Caucasus region. It is known for its rich history, diverse culture, and stunning landscapes. Winter sports enthusiasts will find it a paradise, especially in Bakuriani.
Getting to Georgia
Traveling to Georgia is easy. Many airlines offer flights to Tbilisi, the capital. From there, you can take a bus or train to Bakuriani.
Staying in Georgia
Before you travel, check the visa requirements. Most countries get visa-free entry. The local currency is the Georgian Lari. Electricity sockets are type C and F. The local language is Georgian. But, many people speak English, especially in tourist areas.
Getting To Bakuriani
From Tbilisi, you can take a train or bus to Bakuriani. The journey takes about four hours. You can also hire a taxi or drive.
Must-have Requirements
For winter sports in Bakuriani, you need the right gear. This includes skis or a snowboard, boots, and warm clothing. You can rent equipment in Bakuriani. Also, consider hiring backcountry guides or off-piste guides. They can help you find the best spots and stay safe.
Exploring Bakuriani
Bakuriani offers a range of winter sports. You can go skiing, snowboarding, or cross-country skiing. For a unique experience, try a guided freeride tour or a guided backcountry tour.
Skiing In Bakuriani, Georgia
Bakuriani, Georgia, is a popular winter sports destination. The resort offers a variety of skiing options for all skill levels.
Bakuriani Ski Lifts
Bakuriani has a variety of ski lifts, including chair lifts, drag lifts, and gondolas. The resort boasts over 15 lifts, ensuring a quick and convenient ride to the top of the slopes.
Bakuriani Ski Pass
The cost of a ski pass in Bakuriani is competitive compared to other European and American resorts. The price varies depending on the duration and season.
Bakuriani Opening Times
Bakuriani opens its slopes from early morning until late evening, allowing skiers to take advantage of the full daylight hours. The exact times vary depending on the time of year and weather conditions.
Ski Lessons and Rental Options
Bakuriani offers ski lessons for beginners and advanced skiers. The resort also has a variety of rental options, including skis, snowboards, and other equipment.
Groomed Runs/Pistes
Bakuriani has a variety of groomed runs, ranging from easy green runs to challenging black runs. The resort offers over 30 kilometers of pistes, catering to all skill levels.
Off Piste, Back Country and Ski Touring
For the more adventurous, Bakuriani offers off-piste skiing, backcountry tours, and ski touring. These activities are led by experienced backcountry guides and off-piste guides.
Bakuriani Guided Tours
Guided tours are a great way to explore the resort and its surroundings. These tours are led by experienced guides who know the area well.
Bakuriani Ski Tours
Ski tours are a popular activity in Bakuriani. These tours allow skiers to explore the resort's varied terrain and beautiful scenery.
The Weather and Snow in Bakuriani
The average winter temperature in Bakuriani is around -5 degrees Celsius (23 degrees Fahrenheit). The best months for winter sports are December to February, when the resort receives the most snowfall.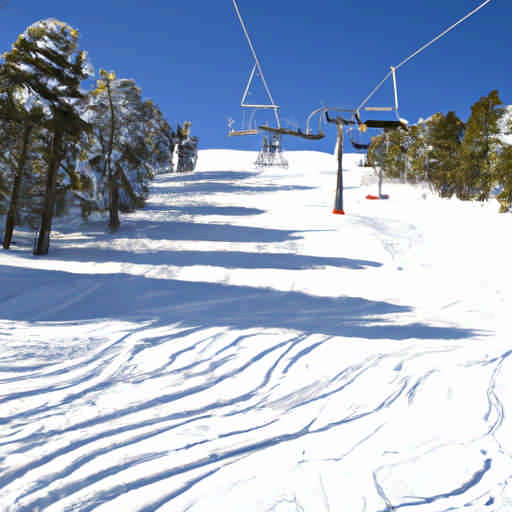 Apres Ski: Bars and Restaurants in Bakuriani
After a day on the slopes, Bakuriani offers a variety of bars and restaurants. Enjoy local cuisine, sip on Georgian drinks, and soak in the vibrant nightlife.
Popular Georgian Food
Khinkali: Georgian dumplings filled with meat and spices.
Khachapuri: Cheese-filled bread, a national favorite.
Mtsvadi: Georgian barbecue, often made with pork.
Lobio: A hearty bean soup, perfect for cold winter days.
Favorite Georgian Drinks
Chacha: A strong grape brandy, often homemade.
Tsitska: A light, crisp white wine.
Saperavi: A rich, full-bodied red wine.
Tarkhuna: A refreshing tarragon-flavored soda.
The Pros and Cons of Ski Resort Bakuriani
Pros
Bakuriani offers a variety of slopes for all skill levels. The resort has modern facilities and a range of winter activities. Backcountry guides and off-piste guides are available for adventurous skiers.
Cons
The resort can get crowded during peak season. Limited nightlife options outside of Apres Ski. Some visitors find the food and drink prices high.
Skiing in Bakuriani Summary
Bakuriani is a top winter destination in Georgia. With diverse slopes, delicious food, and exciting Apres Ski, it's a must-visit for ski enthusiasts. Consider guided backcountry tours or guided off-piste tours for a unique experience.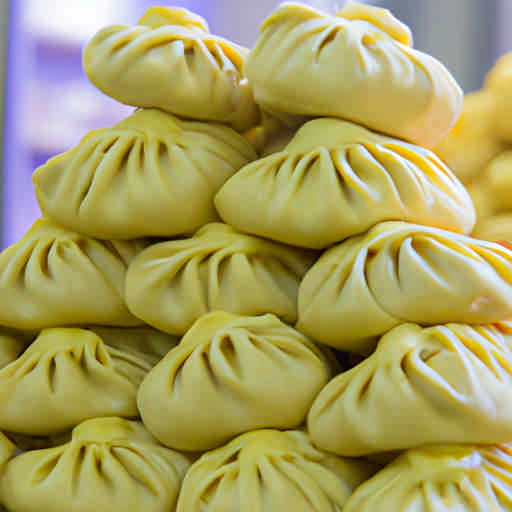 ---
There are no products to list in this category.