Azerbaijan

Exploring Azerbaijan's Skiing Adventures: Guided Backcountry, Off-Piste, and Freeride Tours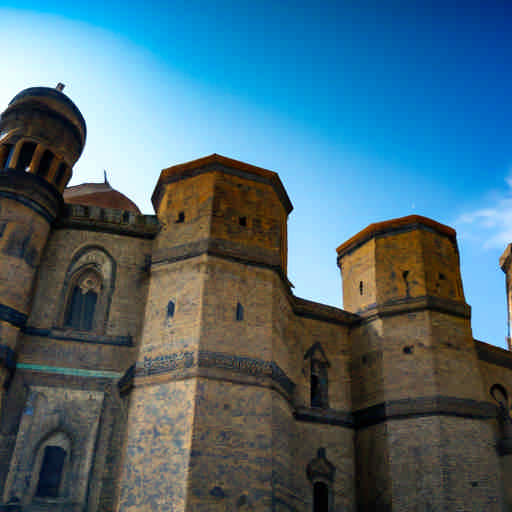 Introduction: Azerbaijan's Winter Wonderland
When you think of a winter sports destination, Azerbaijan may not be the first place that comes to mind. However, this hidden gem offers a unique blend of breathtaking landscapes and exhilarating winter sports, including Azerbaijan backcountry skiing and Azerbaijan freeride skiing. This article will take you on a journey through Azerbaijan's winter sports scene, from its snow-capped mountains to its charming villages.
Azerbaijan: A Winter Paradise
Winter in Azerbaijan transforms the country into a paradise for winter sports enthusiasts. The diverse landscapes, from snow-covered forests to stunning mountain vistas, offer a variety of terrains for all levels of skiers and snowboarders. Not to mention, the charming mountain villages provide a unique cultural experience, adding to the allure of an Azerbaijan winter getaway.
How to Get There
Reaching Azerbaijan is straightforward for international travelers. The country's main entry point is the Heydar Aliyev International Airport in Baku. From there, ground transportation options such as trains and buses are available to reach popular ski regions.
Before you pack your bags, it's important to check travel restrictions, visa requirements, and COVID-19 guidelines. Also, it's good to know that the local currency is the Azerbaijani manat, but credit cards are widely accepted. English is not widely spoken outside of major cities, so learning a few phrases in Azerbaijani could be helpful. Lastly, the country uses Type C and Type F sockets, so you may need an adapter.
Exploring Azerbaijan's Winter Sports
Once you've arrived, it's time to dive into the winter sports scene. With guided backcountry tours and guided freeride tours, you can explore the country's off-piste and freeride terrains under the guidance of experienced instructors. Whether you're a seasoned pro or a beginner, Azerbaijan's winter sports scene has something for everyone.
Winter in Azerbaijan: A Seasonal Overview
Azerbaijan's winter is a sight to behold. The season brings a festive air to the towns, with lights twinkling and snowflakes falling. The average temperatures range from -3°C to 6°C, depending on the region. The mountainous areas, like Shahdag and Tufandag, receive the most snowfall, making them ideal for winter sports.
Backcountry and Cross-Country Skiing in Azerbaijan
For thrill-seekers, backcountry and cross-country skiing are popular winter sports in Azerbaijan. These activities take you off the beaten path, offering an exhilarating blend of adventure and nature. Popular regions for these sports include the Shahdag and Tufandag mountains.
However, safety is paramount. Awareness of avalanche risks and having the right equipment can make your adventure both exciting and safe.
Planning Your Skiing Adventure
When planning your trip, consider the variety of accommodations available. From cozy lodges to luxury hotels, there's something for everyone. For a truly immersive experience, consider hiring backcountry guides or off-piste guides.
Many ski resorts also offer guided backcountry tours, guided off-piste tours, and guided freeride tours. These services ensure you get the most out of your skiing adventure.
Before heading out, check the weather conditions, ski trail maps, and avalanche forecasts. These resources are vital for a safe and enjoyable trip.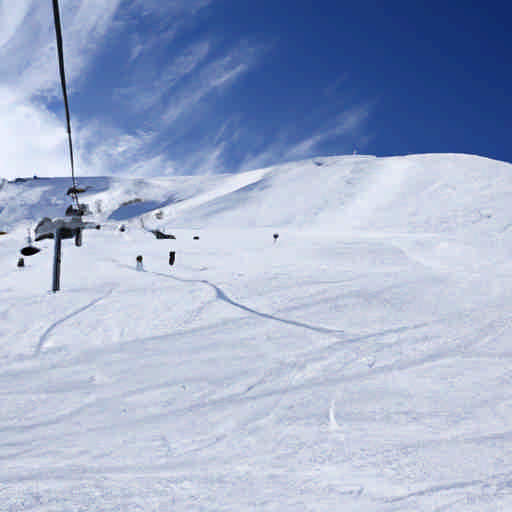 Embracing Azerbaijan's Après-Ski Culture
When the sun sets on the slopes, Azerbaijan's après-ski scene comes alive. Vibrant and diverse, it offers a mix of traditional cuisine and local wines. It's a place where you can unwind, savor the local delights, and share stories of your day's adventures.
Feasting on Traditional Azerbaijani Cuisine
After a day of ski tours or freeride guides, nothing beats the warmth of a local meal. Azerbaijan's cuisine is a hearty blend of flavors, perfect for replenishing energy. From succulent kebabs to rich stews, every dish is a celebration of local produce and age-old recipes.
Savoring Local Wines
Azerbaijan's wine scene is a hidden gem. With a wine-making history that dates back thousands of years, you'll find unique varietals to complement your meal. Whether you prefer a robust red or a crisp white, there's a local wine to suit your palate.
Top Après-Ski Bars and Restaurants
There's no shortage of places to relax and unwind in Azerbaijan. From cozy mountain huts to stylish bars, here are some of the best après-ski spots to check out:
Shahdag Mountain Resort: This upscale resort offers a range of dining options, from fine dining to casual eateries.
Tufandag Mountain Resort: Known for its panoramic views, this resort offers a mix of local and international cuisine.
Conclusion: Discover the Magic of Azerbaijan's Winter Sports
Azerbaijan is a winter sports destination like no other. With its stunning landscapes, diverse après-ski scene, and range of winter activities, it offers a unique blend of adventure and culture.
Whether you're a seasoned pro or a beginner, there's something for everyone. From backcountry guides to cross-country guides, you can explore the mountains at your own pace. And with guided off-piste tours and guided freeride tours, you can push your limits and discover new terrains.
So why wait? Embark on your own skiing adventure in Azerbaijan and create lasting memories in this winter wonderland.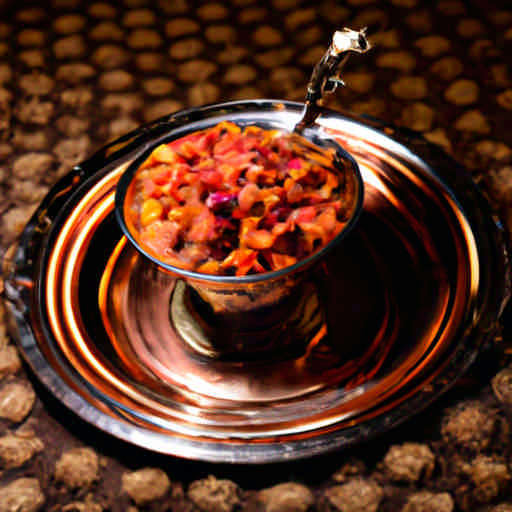 ---
Refine Search