Andermatt
Andermatt Ski Tours: Backcountry, Off-Piste & Freeride Skiing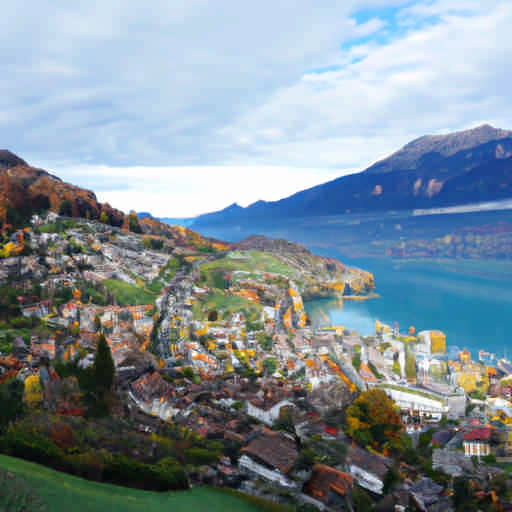 Switzerland: A Brief Introduction
Switzerland, known for its stunning alpine scenery, is a haven for winter sports enthusiasts. With a range of activities such as ski tours, backcountry guides, and freeride guides, it offers a unique winter experience.
Getting to Switzerland
Switzerland is well-connected with major international airports in Zurich, Geneva, and Basel. Regular flights from Europe, Asia, and the Americas make it easily accessible.
Staying in Switzerland
Visa Requirements: Switzerland is part of the Schengen area. Check your country's visa requirements before travel.
Currency: The official currency is the Swiss Franc (CHF).
Electricity Sockets: Switzerland uses type J sockets. You may need an adapter.
Language: The official languages are German, French, Italian, and Romansh. However, English is widely spoken, especially in tourist areas.
Getting To Andermatt
Andermatt, a charming Swiss village, is a paradise for off-piste guides and cross-country guides. It's easily reachable by train or car from major Swiss cities. If you're flying in, the nearest airports are in Zurich and Milan, Italy. From there, you can take a train or hire a car to Andermatt.
Exploring Andermatt's Winter Sports
With guided backcountry tours and guided freeride tours, Andermatt offers a thrilling winter sports experience. Whether you're a seasoned skier or a beginner, there's something for everyone in Andermatt.
Skiing In Andermatt, Switzerland
Located in the heart of the Swiss Alps, Andermatt offers a unique winter sports experience. With a variety of ski lifts, diverse pistes, and a range of ski tours, it caters to all types of skiers.
Andermatt Ski Lifts
Andermatt boasts a total of 15 ski lifts, including 6 chair lifts, 2 gondolas, and 7 surface lifts. These lifts provide access to a vast ski area, ensuring minimal waiting times and maximum skiing pleasure.
Andermatt Ski Pass
Compared to other European and American resorts, Andermatt offers competitive ski pass prices. For example, a day pass costs around $60, which is cheaper than many resorts in the USA.
Andermatt Opening Times
The ski lifts in Andermatt operate from 8:30 am to 4:30 pm, allowing skiers to make the most of the daylight hours. During the winter season, sunrise is around 7:30 am and sunset is at 5:30 pm.
Ski Lessons and Rental Options
Andermatt offers a variety of ski lessons and rental options. Prices are comparable to other resorts, with a group lesson costing around $50 and ski rental starting at $30 per day.
Groomed Runs/Pistes
Andermatt offers a total of 120 km (75 miles) of groomed runs. These include a variety of black, red, green, and blue runs, catering to all skill levels.
Off Piste, Back Country and Ski Touring
For those seeking adventure, Andermatt offers a range of off-piste guides, backcountry guides, and freeride guides. These guided tours allow skiers to explore the untouched snow and stunning alpine scenery.
Andermatt Guided Tours
Whether you're a seasoned off-piste skier or new to backcountry skiing, Andermatt's guided tours offer a safe and exciting way to explore the mountains.
Andermatt Ski Tours
For those looking to explore further, Andermatt offers a range of ski tours. These tours allow skiers to discover remote areas of the mountain and experience the thrill of skiing in untouched snow.
The Weather and Snow in Andermatt
During the winter season, Andermatt experiences average temperatures of -4°C (25°F). The best months for winter sports are December to March, when the resort receives the most snowfall.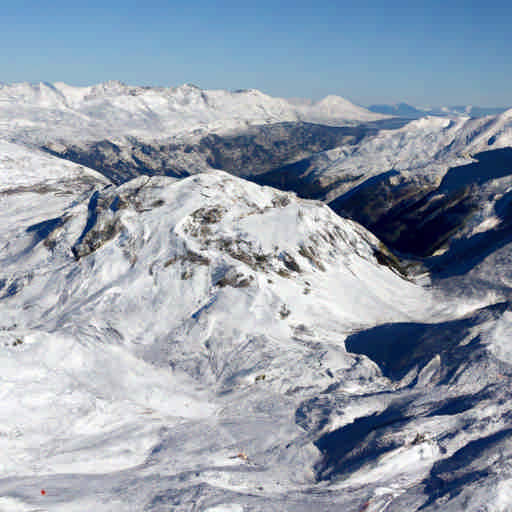 Apres Ski: The Culinary Delights of Andermatt
After a day of skiing, Andermatt offers a variety of bars and restaurants to unwind. Whether you're looking for a cozy spot to sip hot chocolate or a lively bar to celebrate your ski day, Andermatt has it all.
Switzerland Food
Switzerland is known for its hearty and delicious cuisine. Here are some of the most popular local foods:
Fondue: A classic Swiss dish, fondue is a pot of melted cheese served with bread for dipping.
Raclette: This is a semi-hard cheese that is melted and scraped onto potatoes and pickles.
Rosti: A Swiss-style potato pancake, often served as a side dish.
Zurcher Geschnetzeltes: A creamy dish made with sliced veal, white wine, cream, and demiglace.
Switzerland Drinks
Switzerland also boasts a variety of unique beverages. Here are some of the most popular:
Schweizer Alpenbitter: A herbal liqueur made from a secret recipe of herbs and plants.
Rivella: A soft drink made from milk whey, it's a Swiss favorite.
Swiss Wine: Switzerland produces excellent wines, particularly white wines made from the Chasselas grape.
Hot Chocolate: Swiss hot chocolate is rich and creamy, perfect for warming up after a day on the slopes.
The Pros and Cons of Ski Resort Andermatt
Like any ski resort, Andermatt has its pros and cons.
Pro's
Andermatt offers a wide range of skiing options, from guided backcountry tours to off-piste guides. The resort is known for its challenging terrain and deep snow, making it a favorite among advanced skiers. Plus, its central location makes it easily accessible from many Swiss cities.
Cons
On the downside, Andermatt can be crowded, especially during peak season. The resort is also more expensive compared to other Swiss ski resorts. And while it offers a variety of skiing options, beginners may find the terrain challenging.
Skiing in Andermatt Summary
In summary, Andermatt offers a unique ski experience with its diverse terrain, freeride guides, and cross-country guides. Despite its cons, the resort's high-quality skiing and vibrant apres ski scene make it a must-visit destination for any ski enthusiast.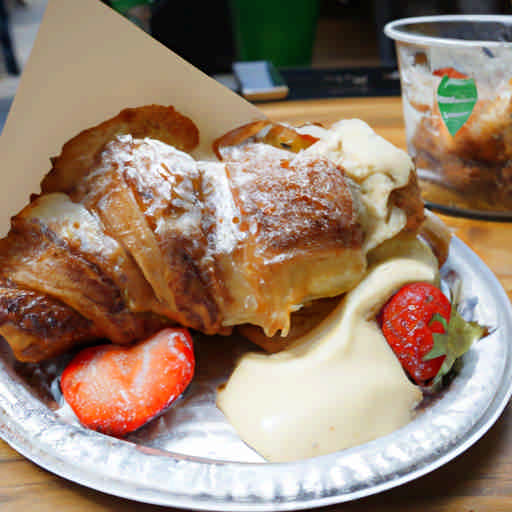 ---
There are no products to list in this category.