Valtellina
Explore Valtellina: Guided Backcountry, Off-Piste, and Freeride Ski Tours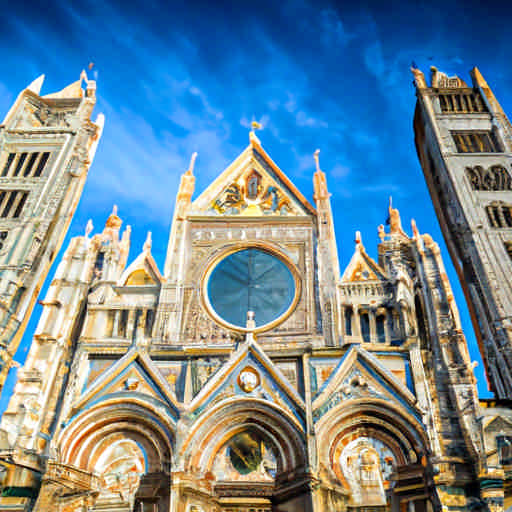 Italy: A Brief Introduction
Italy is a beautiful country in Southern Europe. It is known for its rich history, culture, and delicious food. Italy also has diverse landscapes, from the snowy Alps to the sunny coasts.
Getting to Italy
Italy can be reached by plane, train, car, or boat. Major airports are located in Rome, Milan, and Venice. Italy is also well-connected by train to other European countries.
Staying in Italy
Visitors from many countries can enter Italy without a visa for up to 90 days. The currency is the Euro. Electricity sockets are type F, same as most of Europe. The official language is Italian. English is not widely spoken, but is common in tourist areas and hotels.
Getting To Valtellina
Valtellina is located in the Lombardy region of Northern Italy. It can be accessed by car or train. The closest airports are in Milan. From there, you can take a train or rent a car.
Backcountry, Off-Piste, and Freeride Tours in Valtellina
Valtellina is a top destination for winter sports. It offers a variety of ski tours, including guided backcountry tours, off-piste guides, and freeride guides.
Backcountry Guides
Experienced backcountry guides can lead you through Valtellina's unspoiled landscapes. They ensure your safety and help you discover hidden gems.
Off-Piste Guides
With off-piste guides, you can explore areas outside the marked ski runs. It's a thrilling experience for adventurous skiers.
Freeride Guides
Freeride guides can show you the best spots for freeriding. They can help you navigate the terrain and improve your skills.
Skiing In Valtellina, Italy
Valtellina, Italy, is a top spot for winter sports. It is known for its vast ski areas and stunning alpine views.
Valtellina Ski Lifts
Valtellina boasts a range of ski lifts. There are gondolas, chairlifts, and surface lifts. The area has over 20 lifts in total.
Valtellina Ski Pass
A Valtellina ski pass costs less than many other European and USA resorts. It is a great value for the money.
Valtellina Opening Times
Valtellina opens at sunrise and closes at sunset. This aligns with the winter season daylight hours. It gives skiers plenty of time on the slopes.
Ski Lessons and Rental Options
Valtellina offers ski lessons and rentals. Prices are competitive with other ski resorts.
Groomed Runs/Pistes
Valtellina has a variety of runs. There are black, red, green, and blue pistes. The area offers over 100 kilometers of runs.
Off Piste, Back Country and Ski Touring
Valtellina is a hub for backcountry guides and off-piste guides. There are many options for ski touring.
Valtellina Guided Tours
Guided tours are available in Valtellina. They offer a safe way to explore the backcountry.
Valtellina Ski Tours
Valtellina ski tours are a popular choice. They offer a chance to explore the area's stunning scenery.
The Weather and Snow in Valtellina
Valtellina has a cold winter climate. The average temperature is around 0 degrees Celsius (32 degrees Fahrenheit). The best months for winter sports are December to March.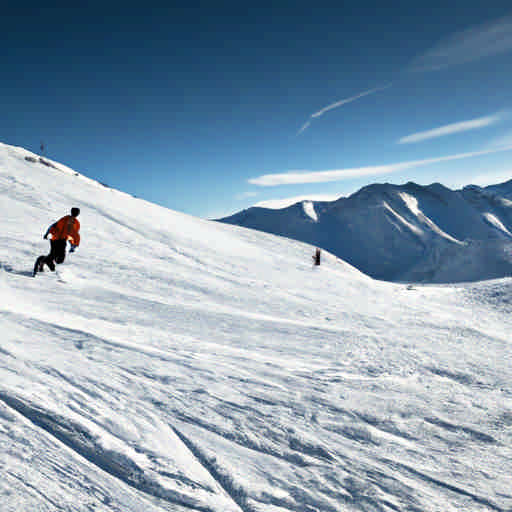 Apres Ski: Bars and Restaurants
After a day of ski tours, unwind at Valtellina's top bars and restaurants. Enjoy the lively atmosphere of Stube Gourmet. Taste the finest wines at Enoteca Guanella. Experience the cozy ambiance of La Grotta.
Popular Local Foods in Italy
Pizzoccheri: A hearty pasta dish made with buckwheat flour and cheese.
Bresaola: Air-dried, salted beef that has been aged for months.
Sciatt: Crispy cheese-filled buckwheat fritters.
Polenta Taragna: A cornmeal dish cooked with cheese and butter.
Popular Local Drinks in Italy
Nebbiolo wine: A red wine known for its robust flavor.
Amaro: A bitter, herbal liqueur often enjoyed after dinner.
Espresso: A strong, concentrated form of coffee.
Grappa: A potent grape-based brandy.
Pros and Cons of Ski Resort Valtellina
Pros
Valtellina offers a wide range of guided backcountry tours and off-piste guides. The resort has modern facilities and boasts stunning mountain views. It is less crowded than other ski resorts.
Cons
Valtellina can be quite expensive and is not easily accessible for some. The slopes may be challenging for beginners.
Skiing in Valtellina Summary
Valtellina provides a unique skiing experience. From backcountry guides to freeride guides, there's something for everyone. Despite a few drawbacks, the resort's pros far outweigh its cons. Valtellina is a must-visit for any ski enthusiast.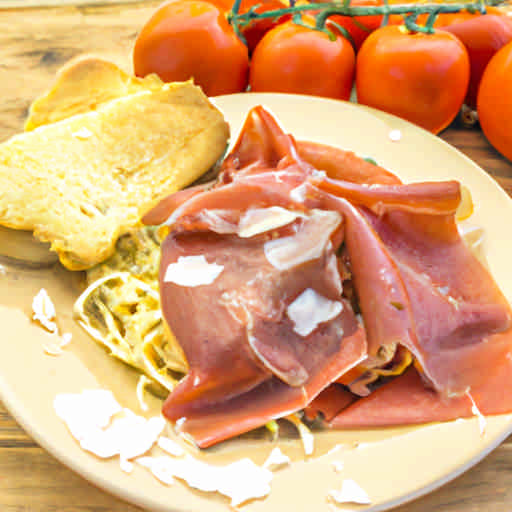 ---
There are no products to list in this category.