Sheregesh

Experience the Thrill of Sheregesh, Russia: Unveiling Skiing, Snowboarding, and Guided Tours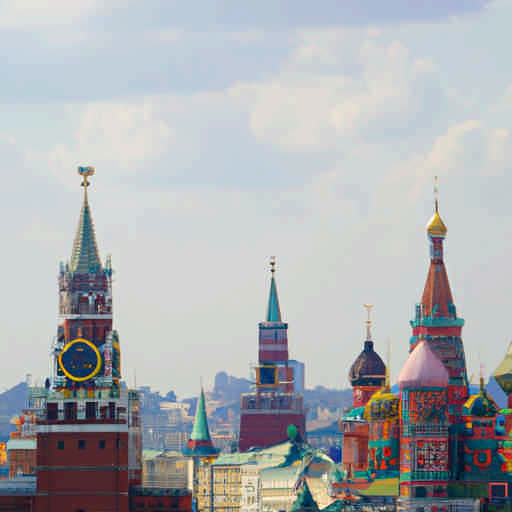 Getting Acquainted with Russia
With its rich history and diverse landscapes, Russia offers a unique travel experience. Its vast territory stretches from Eastern Europe to the Arctic Ocean, encompassing a wide range of climates and environments.
Arriving in Russia
Getting to Russia is straightforward. Major airlines offer regular flights to Moscow and St. Petersburg. From there, domestic flights connect to other parts of the country.
Essential Information for Staying in Russia
Visa Requirements: Most visitors need a visa to enter Russia. It's best to apply well in advance of your trip.
Currency: The official currency is the Russian Ruble (RUB). Credit cards are widely accepted in cities, but cash is preferred in rural areas.
Electricity: Russia uses type C and F sockets. The standard voltage is 220 V.
Language: The official language is Russian. English is not widely spoken outside of major cities, so learning a few basic Russian phrases can be helpful.
Traveling to Sheregesh
Sheregesh is a popular winter sports destination in Siberia. It's known for its excellent snow conditions and wide range of activities, including ski tours and guided backcountry tours. To get there, you can take a flight to Novokuznetsk and then a bus or taxi to Sheregesh.
Exploring Sheregesh with Backcountry Guides
For a unique adventure, consider hiring a backcountry guide. These experienced professionals can lead you off the beaten path, where you can enjoy untouched snow and stunning scenery. Whether you're into freeride or cross-country, Sheregesh has something for everyone.
Skiing In Sheregesh, Russia
Sheregesh, Russia is a winter sports haven. It's known for its excellent skiing conditions and a wide range of facilities to suit all levels of skiers.
Sheregesh Ski Lifts
Sheregesh boasts a variety of ski lifts, including chairlifts, drag lifts, and gondolas. The resort has over 20 lifts in total, ensuring skiers can easily access the slopes.
Sheregesh Ski Pass
Compared to other ski resorts in Europe and the USA, Sheregesh offers competitive ski pass prices. While prices may vary, the cost is generally lower than its international counterparts.
Sheregesh Opening Times
Sheregesh's opening times align with the winter sunrise and sunset. The resort typically opens at 9 am and closes at 4 pm, giving skiers ample time to enjoy the slopes.
Ski Lessons and Rental Options
Sheregesh offers a range of ski lessons and rental options. The prices are competitive, often lower than other ski resorts.
Groomed Runs/Pistes
Sheregesh has a variety of groomed runs, including black, red, green, and blue pistes. The total length of the runs is over 35 kilometers.
Off Piste, Back Country and Ski Touring
For those seeking adventure, Sheregesh offers off-piste guides and backcountry guides. These services allow skiers to explore the unmarked and unpatrolled areas of the resort.
Sheregesh Guided Tours
Sheregesh also offers guided backcountry tours and ski tours. These tours provide a unique opportunity to explore the beautiful winter landscape of Sheregesh.
The Weather and Snow in Sheregesh
Sheregesh is known for its cold winters. The average temperature during the winter season is -15 degrees Celsius (5 degrees Fahrenheit). The best months for winter sports are December through March, when the snow conditions are optimal.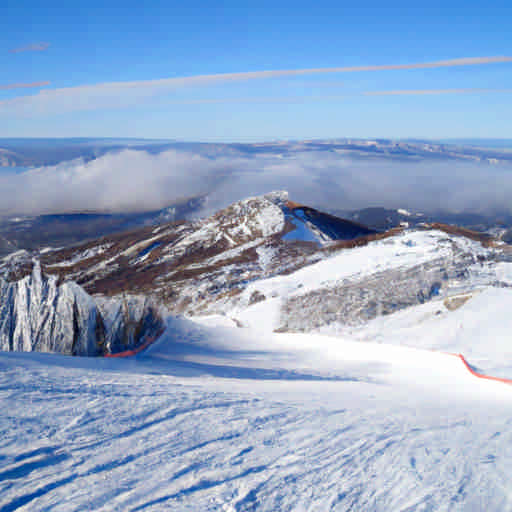 Apres Ski: Unwind in Sheregesh
After a day of skiing or snowboarding, Sheregesh offers a variety of bars and restaurants to relax and refuel. From cozy pubs to upscale dining, there's something for everyone.
Russian Cuisine: A Taste of Sheregesh
Experience the rich flavors of Russian cuisine in Sheregesh. Some of the most popular local foods include:
Borscht: A hearty beet soup, often served with sour cream.
Pelmeni: Russian dumplings filled with meat or vegetables.
Shashlik: Skewered and grilled cubes of meat, similar to a kebab.
Blini: Thin pancakes often served with caviar, sour cream, or jam.
Quench Your Thirst: Russian Drinks
Pair your meal with some of Russia's most popular drinks:
Vodka: Russia's most famous spirit, often consumed neat.
Kvass: A fermented beverage made from rye bread.
Mors: A sweet berry drink, often served chilled.
Samogon: A homemade distilled spirit, similar to moonshine.
The Pros and Cons of Ski Resort Sheregesh
Like any destination, Sheregesh has its pros and cons.
Pros
Sheregesh offers a variety of winter sports activities, including skiing, snowboarding, and guided backcountry tours. The resort boasts excellent snow conditions and a long ski season. The apres ski scene is vibrant, with plenty of bars and restaurants to choose from.
Cons
On the downside, Sheregesh can get quite crowded during peak season. The resort is also relatively remote, which can make travel difficult for some visitors.
Skiing in Sheregesh: A Summary
Overall, Sheregesh offers a unique winter sports experience. With its varied terrain, excellent snow conditions, and vibrant apres ski scene, it's a must-visit destination for any ski or snowboard enthusiast. Whether you're a fan of off-piste guides or prefer freeride guides, Sheregesh has something for everyone.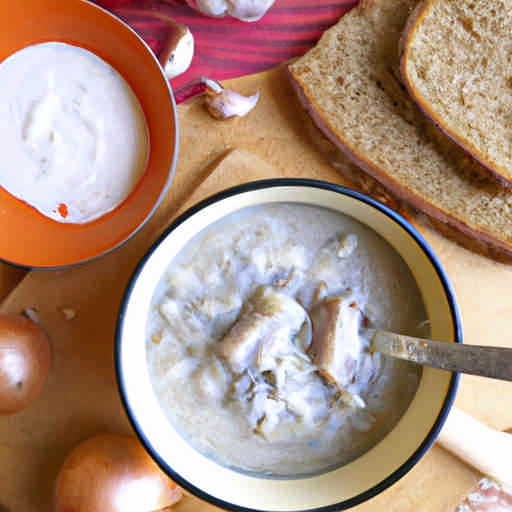 ---
There are no products to list in this category.