Val Gardena
Exploring Val Gardena: Guided Backcountry, Off-Piste, Freeride & Cross-Country Ski Tours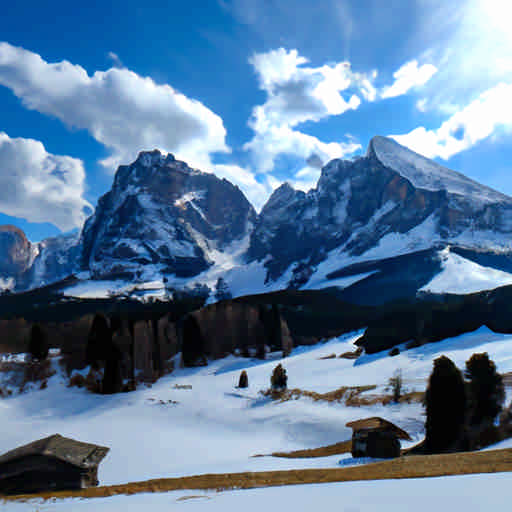 Italy: A Brief Introduction
Italy is a dream for many. It's a country rich in history, culture, and natural beauty. The food is top-notch. The people are warm and welcoming. And, of course, there's the skiing.
Getting to Italy
Getting to Italy is easy. Many airlines fly direct to major cities like Rome, Milan, and Venice. From there, you can take a train or bus to your final destination.
Staying in Italy
Before you go, check if you need a visa. Most tourists don't. The currency is the Euro. Power sockets are type F, with two round pins. Italian is the local language. English is common in tourist areas, less so in rural ones.
Getting To Val Gardena
Val Gardena is in the Dolomites. It's a famous spot for backcountry guides and off-piste guides. You can get there by car, bus, or train. The nearest airports are in Bolzano, Innsbruck, and Verona.
Must-Have Requirements
For guided backcountry tours, you need good skiing skills. You also need the right gear. This includes avalanche safety equipment. For guided off-piste tours, you need a guide. They know the area and can keep you safe.
Val Gardena: A Winter Sports Paradise
Val Gardena is a top spot for winter sports. It offers freeride guides and cross-country guides. There's something for everyone, from beginners to pros. The scenery is stunning. The snow is top-quality. It's a winter sports paradise.
Skiing In Val Gardena, Italy
Val Gardena, Italy is a top choice for winter sports. It offers excellent skiing conditions and a variety of activities.
Val Gardena Ski Lifts
Val Gardena has 79 ski lifts. They include gondolas, chairlifts, and T-bars. The resort ensures quick and easy access to the slopes.
Val Gardena Ski Pass
The ski pass in Val Gardena is competitive with other European and US resorts. It offers good value for money. Prices vary depending on the season and the duration of the pass.
Val Gardena Opening Times
The resort opens at 8:30 am and closes at 4:30 pm. These times align with the sunrise and sunset during the winter season. Visitors can enjoy maximum daylight on the slopes.
Ski Lessons and Rental Options
Val Gardena offers ski lessons and rental options. Prices are comparable to other ski resorts. The resort caters to both beginners and advanced skiers.
Groomed Runs/Pistes
Val Gardena boasts 175 kilometers of groomed runs. The runs include black, red, green, and blue pistes. Skiers of all levels can find suitable runs.
Off Piste, Back Country and Ski Touring
Val Gardena offers off-piste, backcountry, and ski touring opportunities. Backcountry guides and off-piste guides are available for adventurous skiers.
Val Gardena Guided Tours
Guided tours are a great way to explore Val Gardena. Guided backcountry tours and guided off-piste tours are popular choices.
Val Gardena Ski Tours
Ski tours are another exciting option in Val Gardena. They offer a unique way to experience the stunning landscape.
The Weather and Snow in Val Gardena
The average winter temperature in Val Gardena is around -4°C (25°F). The best months for winter sports are December to March. The resort typically has reliable snow conditions during this period.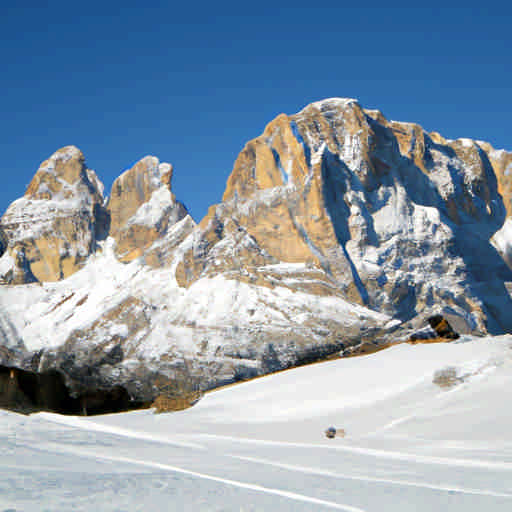 Après Ski: A Taste of Italy in Val Gardena
After a day of skiing, unwind at the local après ski bars and restaurants. Enjoy live music, warm drinks, and tasty food.
Popular Local Foods
Pizza Margherita: A classic Italian dish with fresh tomatoes, mozzarella, and basil.
Pasta Carbonara: A creamy pasta dish with pancetta, egg, and cheese.
Tiramisu: A sweet treat made with coffee-soaked ladyfingers and mascarpone cream.
Favorite Local Drinks
Espresso: A strong, concentrated coffee.
Prosecco: A sparkling white wine from the Veneto region.
Aperol Spritz: A refreshing cocktail made with Aperol, Prosecco, and soda water.
The Pros and Cons of Ski Resort Val Gardena
Pros
Val Gardena offers diverse ski runs, beautiful scenery, and excellent backcountry guides. The resort is family-friendly and has a lively après ski scene.
Cons
It can get crowded during peak season. Some might find the resort expensive. The advanced ski runs may be challenging for beginners.
Skiing in Val Gardena: A Summary
Val Gardena is a top choice for skiing in Italy. It offers varied terrain, stunning views, and excellent off-piste guides. The resort has a vibrant après ski scene with great food and drinks.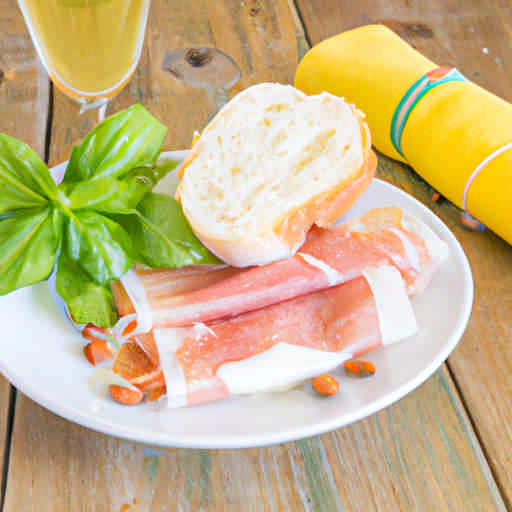 ---
There are no products to list in this category.