Gstaad
Gstaad Skiing: Backcountry, Off-Piste, Freeride & Tours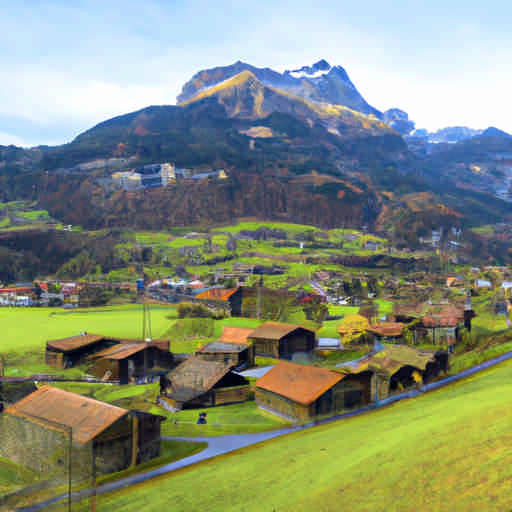 Switzerland: A Brief Introduction
Switzerland is a stunning winter wonderland. It's known for its pristine ski slopes and charming alpine villages. The country is a haven for winter sports enthusiasts, offering activities like ski tours, freeride guides, and backcountry guides.
Getting to Switzerland
Reaching Switzerland is easy. Major airlines fly into Zurich, Geneva, and Basel. From there, trains and buses connect to the ski resorts.
Staying in Switzerland
Visa Requirements: Check if you need a visa. Many countries have visa-free access.
Currency: The Swiss Franc (CHF) is the local currency.
Electricity Sockets: Type J sockets are standard. You may need an adapter.
Language: The main languages are German, French, Italian, and Romansh. English is widely spoken, especially in tourist areas.
Getting To Gstaad
Getting to Gstaad is a breeze. From Geneva or Zurich, take a train to Montreux, then change for the Golden Pass train to Gstaad. The journey offers breathtaking views of the Swiss Alps.
Experience the Thrill with Guided Tours
In Gstaad, guided off-piste tours and guided backcountry tours are popular. These tours offer a unique opportunity to explore the Swiss Alps with experienced guides. Whether you're a seasoned skier or a beginner, there's a tour for you.
Skiing In Gstaad, Switzerland
When it comes to winter sports, Gstaad in Switzerland is a top destination. It offers a variety of skiing options, from groomed runs to off-piste and backcountry skiing.
Gstaad Ski Lifts
Gstaad has a wide range of ski lifts to accommodate all levels of skiers. These include chairlifts, t-bar lifts, and gondolas. The resort boasts a total of 53 lifts, ensuring minimal wait times and maximum skiing time.
Gstaad Ski Pass
Compared to other resorts in Europe and the USA, Gstaad offers competitive ski pass prices. For example, a day pass in Gstaad costs around $60, while in Aspen, USA, it's approximately $160, and in Val d'Isere, France, it's about $55.
Gstaad Opening Times
The resort opens at 8:30 am and closes at 4:30 pm, allowing skiers to make the most of the daylight hours. During the winter season, sunrise is around 8 am, and sunset is around 5 pm, so the opening times align well with the daylight hours.
Ski Lessons and Rental Options
Gstaad offers a variety of ski lessons and rental options. Prices for lessons start at around $70 for a two-hour group lesson, which is comparable to other resorts. Ski rental prices are also competitive, with basic equipment rental starting at around $30 per day.
Groomed Runs/Pistes
Gstaad offers a variety of groomed runs or pistes. These include the Wispile and Rinderberg runs, which are both around 10 kilometers long. The resort offers a mix of blue, red, and black runs, catering to all skill levels.
Off Piste, Back Country and Ski Touring
For those looking for more adventure, Gstaad offers off-piste, backcountry, and ski touring options. These are best explored with the help of backcountry guides or off-piste guides.
Gstaad Guided Tours
Guided tours are a great way to explore the off-piste and backcountry areas of Gstaad. These tours are led by experienced guides who can show you the best spots and ensure your safety.
Gstaad Ski Tours
Gstaad also offers ski tours, which are a great way to explore the resort and its surroundings. These tours can be tailored to your skill level and preferences.
The Weather and Snow in Gstaad
The average temperature during the winter season in Gstaad is around 28°F (-2°C). The best months for winter sports are January and February, when the snow conditions are typically at their best.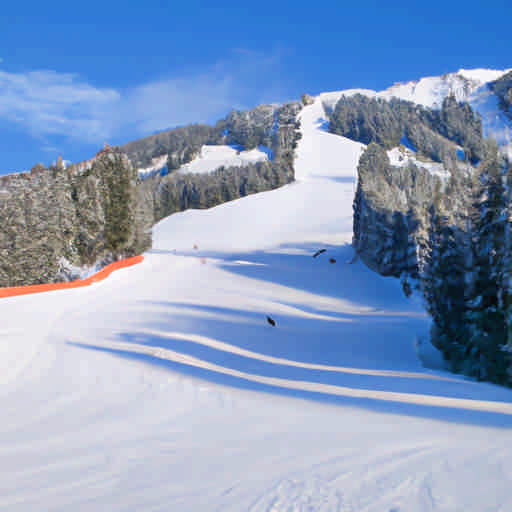 Après Ski: The Gstaad Experience
After a day on the slopes, Gstaad offers a lively après ski scene. Bars and restaurants come alive with skiers and snowboarders sharing their adventures of the day.
Swiss Delights: Food in Gstaad
Switzerland is known for its delicious food. Here are some popular local dishes you should try:
Raclette: A local cheese melted and scraped onto potatoes.
Fondue: Another cheese dish, where bread is dipped into melted cheese.
Rösti: A crispy potato dish.
Zürcher Geschnetzeltes: Creamy sliced veal dish.
Quench Your Thirst: Swiss Drinks
Switzerland also boasts a variety of local drinks. Here are some you should try:
Schweizer Kräuterzucker: A herbal liqueur.
Swiss wine: Switzerland has a rich wine culture.
Rivella: A soft drink made from milk whey.
Pros and Cons of Ski Resort Gstaad
Like any ski resort, Gstaad has its pros and cons.
Pros
Backcountry guides and off-piste guides are available for those seeking adventure.
It offers a variety of ski tours for all skill levels.
The après ski scene is vibrant and welcoming.
Cons
The resort can be quite expensive compared to other Swiss resorts.
It can get crowded during peak season.
Skiing in Gstaad: A Summary
Gstaad offers a unique skiing experience. With its wide range of guided backcountry tours, guided off-piste tours, and freeride guides, there's something for everyone. The après ski scene and local cuisine add to the overall experience, making Gstaad a must-visit ski destination.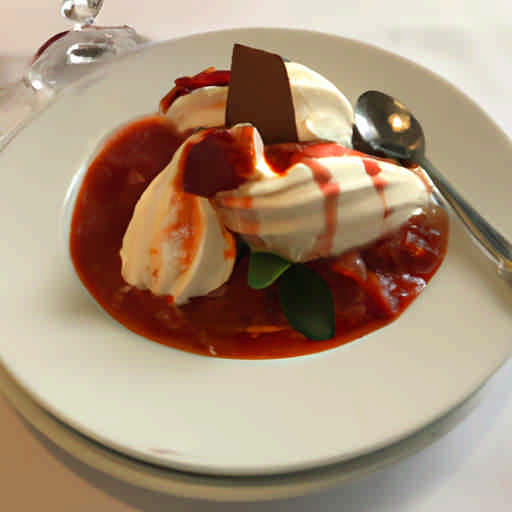 ---
There are no products to list in this category.