Livigno
Exploring Livigno: Ski Tours, Backcountry & Off-Piste Adventures with Expert Guides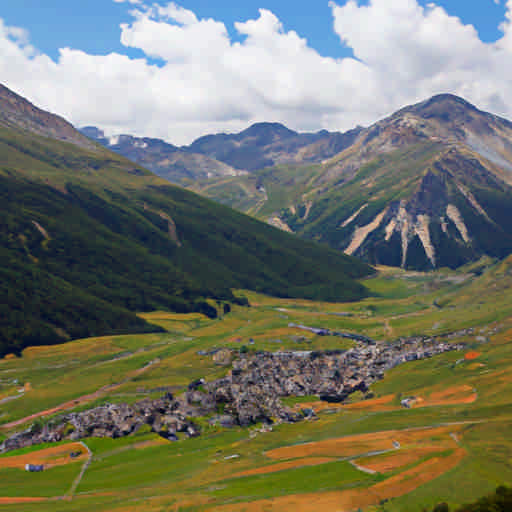 Italy: A Brief Introduction
Italy is in Europe. It is famous for its history, culture, and food. It also has beautiful landscapes and outdoor activities, like skiing.
Getting to Italy
Italy has many international airports. The main ones are in Rome, Milan, and Venice. You can also get to Italy by train or car from other European countries.
Staying in Italy
If you are not from the EU, you may need a visa. Check with your local Italian embassy. The currency in Italy is the Euro (€). Italy uses type F and L electricity sockets. Bring an adapter if needed.
The local language is Italian. English is not widely spoken, especially in smaller towns and rural areas. It is a good idea to learn some basic Italian phrases.
Getting To Livigno
Livigno is in the Lombardy region. The closest airports are in Milan and Zurich. From there, you can take a bus or rent a car. Livigno is also accessible by train and bus from other Italian cities.
Must have requirements
Before heading to Livigno, make sure you have the right gear. This includes warm clothing, ski equipment, and safety gear. If you plan to go off-piste, consider hiring a backcountry guide or off-piste guide. They can ensure your safety and show you the best spots.
Also, check the weather forecast and avalanche risk level. Safety should always be your top priority when skiing, especially when going off-piste or freeriding.
If you are new to skiing or want to improve your skills, consider taking a ski tour. Guided ski tours are a great way to learn and have fun at the same time.
Skiing In Livigno, Italy
Livigno, Italy is a top destination for winter sports. Known for its excellent skiing conditions, it offers a variety of experiences for skiers of all levels.
Livigno Ski Lifts
Livigno boasts 31 ski lifts, including gondolas, chairlifts, and drag lifts. This vast network ensures easy access to the slopes.
Livigno Ski Pass
Compared to other European and USA resorts, Livigno offers competitive ski pass prices. It provides excellent value for money considering the quality of its slopes and facilities.
Livigno Opening Times
The resort opens from 8:30 am to 4:30 pm during the winter season. This schedule aligns with the sunrise and sunset times, allowing skiers to make the most of the daylight hours.
Ski Lessons and Rental Options
Livigno offers a range of ski lessons and rental options. Prices are competitive with other ski resorts, making it an affordable choice for both beginners and experienced skiers.
Groomed Runs/Pistes
Livigno has a variety of runs, including black, red, green, and blue pistes. The resort boasts over 115km of groomed runs, catering to all skill levels.
Off Piste, Back Country and Ski Touring
For those seeking adventure, Livigno offers backcountry guides and off-piste guides. These guided tours provide an opportunity to explore the unspoiled beauty of the Italian Alps.
Livigno Guided Tours
Guided tours in Livigno offer a unique skiing experience. These tours allow skiers to explore the backcountry and off-piste areas safely.
Livigno Ski Tours
Livigno ski tours are a popular choice for those looking to explore the resort's extensive terrain. These tours are led by experienced guides who ensure a safe and enjoyable experience.
The Weather and Snow in Livigno
Livigno experiences cold winters with average temperatures ranging from -7°C to -1°C (19°F to 30°F). The best months for winter sports are December to March, when the resort receives the most snowfall.
Apres Ski: Bars and Restaurants
After a day on the slopes, unwind at the local bars and restaurants. Enjoy a drink, grab a bite, and share your ski stories.
Italian Delights: Popular Local Foods
Pizza: Thin crust, fresh toppings, a classic.
Pasta: Many varieties, always delicious.
Gelato: Italian ice cream, a sweet treat.
Tiramisu: Coffee-flavored dessert, a must-try.
Refreshing Sips: Popular Local Drinks
Espresso: Strong coffee, a morning staple.
Prosecco: Sparkling wine, perfect for celebrations.
Limoncello: Lemon liqueur, a zesty digestif.
Negroni: Cocktail with gin, vermouth, and Campari.
The Pros and Cons of Ski Resort Livigno
Pros
Livigno offers backcountry guides and off-piste guides. The resort is known for its freeride areas. It has a wide range of slopes for all levels. The snow quality is often excellent.
Cons
The resort can be crowded during peak season. It is also quite remote, which can make travel difficult. Some find the nightlife lacking.
Skiing in Livigno Summary
Livigno is a top choice for freeride guides and cross-country guides. It offers great skiing, good food, and a lively apres ski scene. However, it can be crowded and is somewhat remote.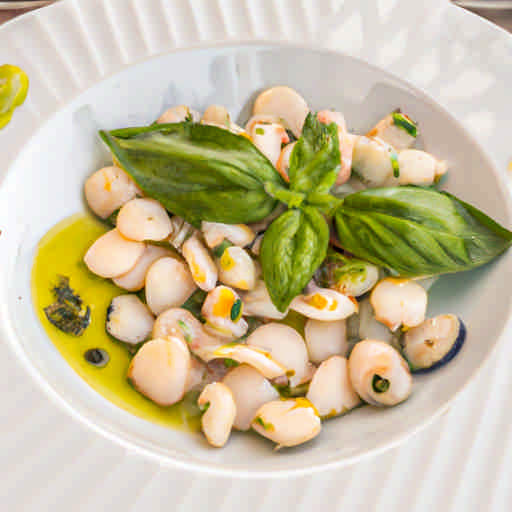 ---
There are no products to list in this category.