Verbier
Verbier: Backcountry, Off-Piste, Freeride & Cross-Country Skiing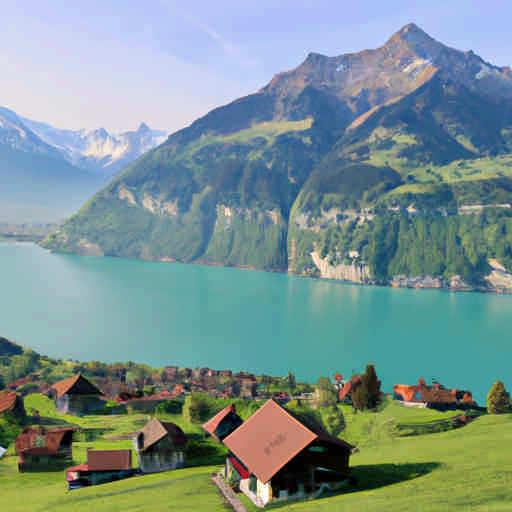 Switzerland: A Brief Introduction
Switzerland, known for its stunning alpine scenery, is a haven for winter sports enthusiasts. From backcountry skiing to snowboarding, the Swiss Alps offer a variety of winter activities.
Getting to Switzerland
Switzerland is well-connected by air, rail, and road. Major airlines operate frequent flights to Swiss cities from across the globe. The country's efficient rail network makes it easy to travel within Switzerland and to neighboring countries.
Staying in Switzerland
Visa Requirements: Switzerland is part of the Schengen Area. Visitors from many countries can enter Switzerland without a visa for stays of up to 90 days. Check the Swiss Federal Office of Migration website for details.
Currency: The Swiss Franc (CHF) is the official currency. Credit cards are widely accepted.
Electricity: Switzerland uses type J sockets. The standard voltage is 230 V.
Language: Switzerland has four official languages: German, French, Italian, and Romansh. English is widely spoken, especially in tourist areas and major cities.
Getting To Verbier
Verbier, a village located in the Swiss Alps, is a popular destination for off-piste and freeride skiing. You can reach Verbier by train from Geneva or Zurich airports. The journey offers breathtaking views of the Swiss countryside. Once in Verbier, you can explore the village's guided backcountry tours, guided off-piste tours, and guided freeride tours.
Cross-Country Skiing and Snowshoeing in Verbier
Verbier is not just about downhill skiing. The region offers excellent opportunities for cross-country skiing and snowshoeing. These activities allow you to enjoy the alpine scenery at a slower pace.
Splitboarding and Ski Tours in Verbier
For those looking for a unique winter experience, Verbier offers splitboarding and ski tours. These activities combine the thrill of downhill skiing with the challenge of ascending the mountain on your own.
Skiing in Verbier, Switzerland
Verbier, a premier ski destination in Switzerland, offers a variety of winter sports, including skiing, snowboarding, freeride, and cross-country. It's also known for its backcountry and off-piste areas.
Verbier Ski Lifts
Verbier boasts an extensive network of ski lifts, including gondolas, chairlifts, and T-bars. This ensures quick and easy access to the resort's vast ski area.
Verbier Ski Pass
Verbier's ski pass prices are competitive with other major ski resorts in Europe and the USA. It offers a range of options, from single-day passes to season-long access.
Verbier Opening Times
Verbier's ski lifts operate from sunrise to sunset during the winter season. This allows skiers to make the most of the daylight hours.
Ski Lessons and Rental Options
Verbier offers a variety of ski lessons and rental options. Prices are on par with other top ski resorts, ensuring visitors get good value for their money.
Groomed Runs/Pistes
Verbier has a wide range of groomed runs, or pistes, catering to all skill levels. These include green, blue, red, and black runs, each offering a unique skiing experience.
Off Piste, Back Country and Ski Touring
For the more adventurous, Verbier offers off-piste, backcountry, and ski touring opportunities. These areas provide a more challenging and exhilarating skiing experience.
Verbier Guided Tours
Verbier offers guided tours for those looking to explore its off-piste and backcountry areas. These tours are led by experienced guides, ensuring a safe and enjoyable experience.
Verbier Ski Tours
Verbier's ski tours are a great way to explore the resort's vast ski area. These tours are suitable for all skill levels and offer a unique way to experience Verbier's stunning winter landscape.
The Weather and Snow in Verbier
Verbier's winter season is characterized by cold temperatures and plentiful snowfall. The best months for winter sports are typically December through March.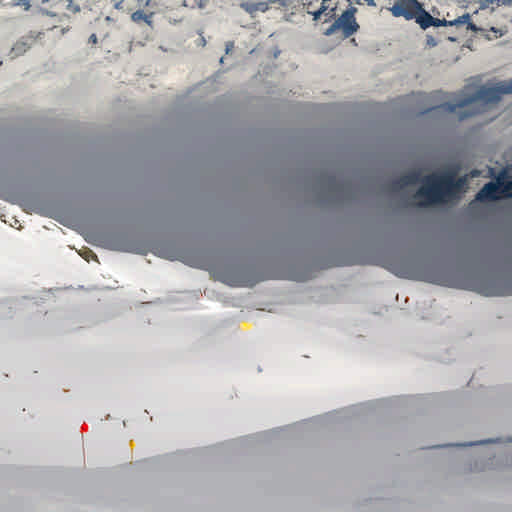 Après Ski: The Heart of Verbier's Social Scene
After a day of skiing, off-piste, or snowboarding, Verbier's après ski scene comes alive. Bars and restaurants teem with life, offering a perfect place to unwind and share stories of the day's adventures.
Switzerland's Culinary Delights
Switzerland's cuisine is as diverse as its landscapes. Here are some popular local foods you must try:
Raclette: A traditional Swiss dish where cheese is melted and scraped onto potatoes and pickles.
Rösti: A crispy and golden brown potato dish.
Fondue: A classic Swiss dish where bread is dipped into melted cheese.
Zürcher Geschnetzeltes: Thin strips of veal in a creamy white wine and mushroom sauce.
Quench Your Thirst: Switzerland's Favorite Drinks
From traditional to modern, Switzerland's drinks are sure to satisfy your thirst. Here are some must-try local drinks:
Schweizer Bier: Swiss beer is a must-try, with a variety of local brews available.
Fendant: A white wine from the Valais region, perfect for pairing with fondue.
Rivella: A unique Swiss soft drink made from milk whey.
Kirsch: A clear, colorless brandy made from double distillation of morello cherries.
The Pros and Cons of Ski Resort Verbier
Like any ski resort, Verbier has its own set of pros and cons.
Pro's
Verbier offers a wide range of winter sports, including backcountry, freeride, and cross-country skiing.
The resort provides guided backcountry tours, guided off-piste tours, and guided freeride tours.
Verbier is known for its vibrant après ski scene, with numerous bars and restaurants.
Cons
Verbier can be quite expensive, especially during peak season.
The resort can get crowded, leading to long lift lines.
Skiing in Verbier: A Summary
Verbier is a paradise for winter sports enthusiasts. With its diverse range of winter activities, vibrant après ski scene, and breathtaking Alpine views, it's no wonder Verbier is a top choice for many. Whether you're a seasoned pro or a beginner, Verbier offers an unforgettable skiing experience.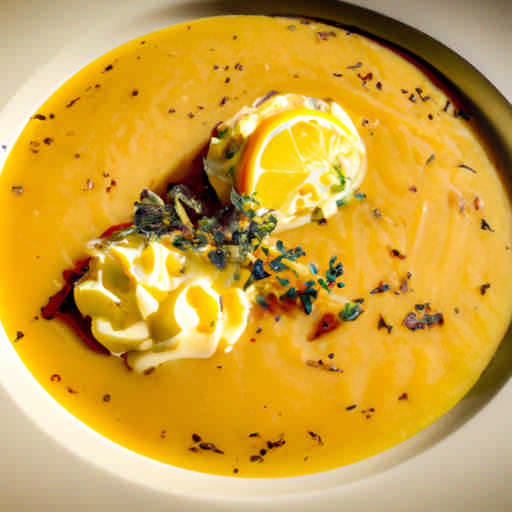 ---
There are no products to list in this category.