Tetnuldi
Explore Tetnuldi: Guided Off-Piste, Freeride & Backcountry Ski Tours Unveiled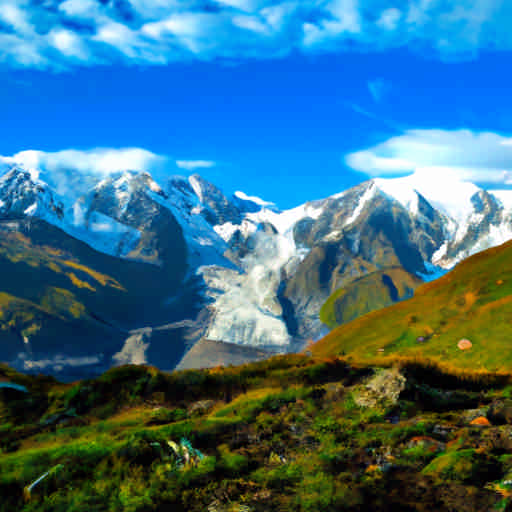 Getting to Know Georgia
Georgia is a gem in Eastern Europe. It's rich in history, culture, and natural beauty. The capital, Tbilisi, is a blend of old and new. The countryside offers stunning landscapes.
Arriving in Georgia
Many airlines fly to Georgia. The main airport is in Tbilisi. It's well-connected to Europe, Asia, and the Middle East.
Staying in Georgia: What You Need to Know
Visa: Most visitors don't need a visa for short stays.
Currency: The local currency is the Georgian Lari.
Electricity: Georgia uses type C and F plugs. The standard voltage is 220 V.
Language: Georgian is the official language. English is not widely spoken outside of Tbilisi and tourist areas.
Traveling to Tetnuldi
Tetnuldi is in the Svaneti region. You can get there by car or bus from Tbilisi. The journey takes about 6 hours.
Must-Have Requirements for Off-Piste Guides
For guided off-piste tours, you need the right gear. This includes skis or a snowboard, boots, and safety equipment. You also need a good level of fitness.
Experience Backcountry Guides in Tetnuldi
Backcountry guides can take you off the beaten path. They know the best spots for skiing and snowboarding. They can also ensure your safety.
Enjoy Freeride Guides and Cross-Country Guides
Freeride guides can show you the best slopes for freeriding. Cross-country guides can lead you on scenic trails. Both offer unique ways to experience the Georgian mountains.
Skiing in Tetnuldi, Georgia
Tetnuldi is a popular destination for winter sports in Georgia. It offers a variety of skiing and snowboarding options.
Tetnuldi Ski Lifts
Tetnuldi has a variety of ski lifts. These include chair lifts, drag lifts, and gondolas. The resort has a total of 5 lifts.
Tetnuldi Ski Pass
Compared to other resorts in Europe and the USA, Tetnuldi offers affordable ski passes. The price varies depending on the season and the duration of the pass.
Tetnuldi Opening Times
The resort opens at sunrise and closes at sunset. During the winter season, this is typically from 8:00 AM to 5:00 PM.
Ski Lessons and Rental Options
Tetnuldi offers ski lessons and equipment rentals. The prices are competitive with other ski resorts.
Groomed Runs/Pistes
Tetnuldi has a variety of groomed runs. These include black, red, green, and blue runs. The total length of the runs is 30 kilometers.
Off Piste, Back Country and Ski Touring
For those looking for more adventure, Tetnuldi offers off-piste guides and backcountry guides. These guides can take you on a variety of routes in the backcountry.
Tetnuldi Guided Tours
Tetnuldi offers a variety of guided tours. These include guided backcountry tours and guided off-piste tours.
Tetnuldi Ski Tours
In addition to guided tours, Tetnuldi also offers ski tours. These tours allow you to explore the resort at your own pace.
The Weather and Snow in Tetnuldi
The average temperature during the winter season in Tetnuldi is -5 degrees Celsius (23 degrees Fahrenheit). The best months for winter sports are December, January, and February.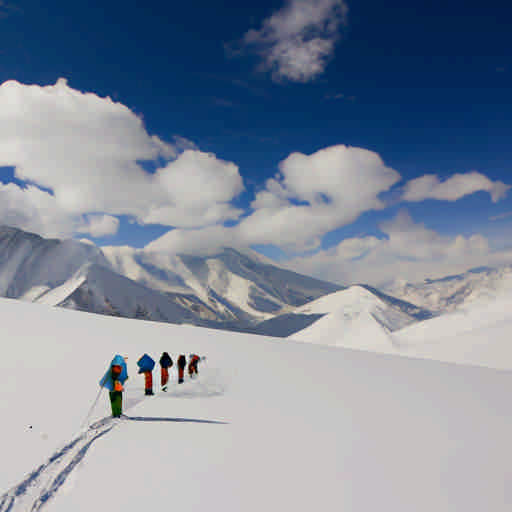 Après Ski: Savoring Local Flavors
After a day of ski tours or guided off-piste tours, unwind at Tetnuldi's bars and restaurants. They offer warm, cozy atmospheres and tasty local cuisine.
Popular Georgian Foods
Khinkali: Dumplings filled with meat and spices.
Khachapuri: Cheese-filled bread, often topped with an egg.
Churchkhela: A sweet treat made from nuts and grape juice.
Favorite Georgian Drinks
Chacha: A strong spirit often homemade.
Tsinandali: A dry white wine from the Kakheti region.
Borjomi: A naturally carbonated mineral water.
Pros and Cons of Ski Resort Tetnuldi
Tetnuldi offers an authentic skiing experience. But like any resort, it has its pros and cons.
Pros
Wide range of slopes for all skill levels.
Experienced backcountry guides and off-piste guides.
Stunning mountain views.
Cons
Remote location may be difficult to access.
Limited nightlife options.
Variable snow conditions.
Skiing in Tetnuldi: A Summary
Tetnuldi offers a unique skiing experience. It combines challenging slopes, experienced guides, and stunning landscapes. It's a perfect destination for those seeking adventure and tranquility.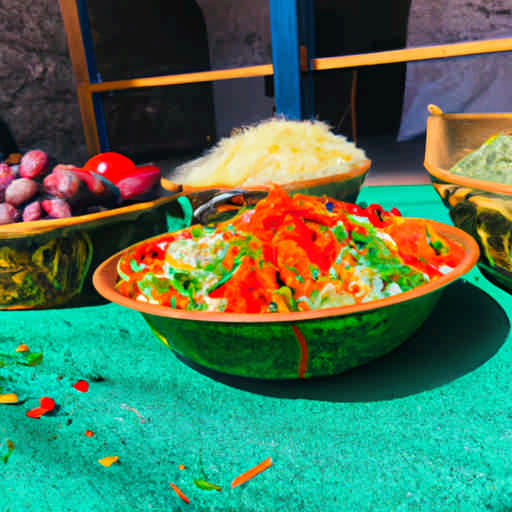 ---
There are no products to list in this category.