St. Moritz
St. Moritz Skiing: Backcountry, Off-Piste, Freeride & Tours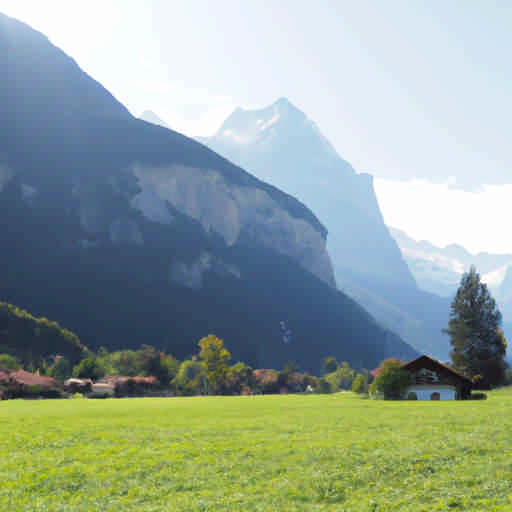 Switzerland: A Brief Introduction
Switzerland, the land of the Alps, is a paradise for winter sports enthusiasts. Known for its stunning landscapes and high-quality ski resorts, it offers a variety of winter activities including backcountry guides, off-piste guides, and freeride guides.
Getting to Switzerland
Switzerland is well-connected by air, rail, and road. Major international airports are in Zurich, Geneva, and Basel. Train services connect Switzerland with neighboring countries.
Staying in Switzerland
Visa Requirements: Non-EU nationals may require a visa. Check with your local Swiss embassy.
Currency: The official currency is the Swiss Franc (CHF).
Electricity Sockets: Type J sockets are used. You may need an adapter.
Language: The official languages are German, French, Italian, and Romansh. English is widely spoken.
Getting To St. Moritz
St. Moritz, a luxury alpine resort town in Switzerland, is accessible by car, train, and air. The nearest airport is in Zurich. From there, you can take a train or drive to St. Moritz. The town is famous for its guided backcountry tours, guided off-piste tours, and guided freeride tours.
Experience the Best of St. Moritz with Ski Tours
St. Moritz offers a variety of ski tours to suit all levels of skiers. Whether you're a beginner or an expert, you can find a tour that suits your needs. Explore the backcountry, go off-piste, or freeride with professional guides. Experience the thrill of winter sports in St. Moritz.
Skiing In St. Moritz, Switzerland
St. Moritz, a Swiss resort, is a winter sports paradise. It offers a variety of skiing options, from groomed runs to off-piste and backcountry adventures.
St. Moritz Ski Lifts
St. Moritz has an extensive network of ski lifts. There are 24 lifts in total, including gondolas, chairlifts, and T-bars. This variety ensures skiers of all levels can access the slopes with ease.
St. Moritz Ski Pass
A ski pass in St. Moritz is competitively priced compared to other European and American resorts. Prices vary depending on the season and the duration of the pass. It's worth noting that St. Moritz offers discounts for multi-day passes.
St. Moritz Opening Times
The resort opens its slopes from 8:30 am until 4:30 pm during the winter season. These times align with the sunrise and sunset, allowing skiers to make the most of the daylight hours.
Ski Lessons and Rental Options
St. Moritz offers a range of ski lessons and rental options. Prices are on par with other resorts, and the quality of equipment and instruction is top-notch.
Groomed Runs/Pistes
St. Moritz boasts 350 kilometers of groomed runs. These include a mix of green, blue, red, and black runs, catering to all skill levels. Some of the most popular runs include the Corviglia, Corvatsch, and Diavolezza.
Off Piste, Back Country and Ski Touring
For the more adventurous, St. Moritz offers backcountry guides and off-piste guides. These guides can lead you on thrilling off-piste and backcountry tours, ensuring you explore safely.
St. Moritz Guided Tours
Guided tours are a great way to discover the hidden gems of St. Moritz. These tours can be tailored to your skill level and preferences.
St. Moritz Ski Tours
St. Moritz offers a variety of ski tours. These tours are led by experienced guides and are a great way to explore the resort's extensive terrain.
The Weather and Snow in St. Moritz
St. Moritz is known for its reliable snowfall and cold temperatures. The average winter temperature is -5 degrees Celsius (23 degrees Fahrenheit). The best months for winter sports are January and February, when the snow conditions are at their best.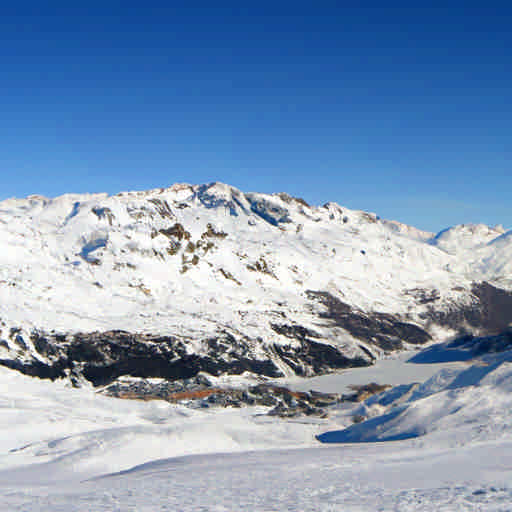 Après Ski: The Heart of St. Moritz
After a day of skiing, the après ski scene in St. Moritz comes alive. Bars and restaurants dot the landscape, offering a warm respite from the cold.
Swiss Delights: Popular Local Foods
Fondue: A classic Swiss dish made with melted cheese.
Raclette: Another cheese-based dish, typically served with potatoes and pickles.
Rösti: A Swiss-style potato pancake.
Zürcher Geschnetzeltes: A creamy dish made with sliced veal.
Swiss Sips: Popular Local Drinks
Schweizer Wein: Swiss wine, particularly white varieties, is highly regarded.
Kirsch: A cherry brandy popular in Switzerland.
Appenzeller Alpenbitter: A herbal liqueur, perfect for a post-ski warm-up.
The Pros and Cons of Ski Resort St. Moritz
Like any ski resort, St. Moritz has its strengths and weaknesses.
Pros
Backcountry guides and off-piste guides are readily available, offering guided backcountry tours and guided off-piste tours.
The resort offers a wide range of runs, from beginner to advanced.
St. Moritz boasts excellent snow conditions and stunning scenery.
Cons
St. Moritz can be quite expensive, particularly during peak season.
The resort can get crowded, leading to long lift lines.
Some may find the nightlife scene lacking compared to other resorts.
Skiing in St. Moritz: A Summary
St. Moritz offers a high-end skiing experience with a range of runs and excellent freeride guides. The après ski scene is vibrant, with a variety of bars and restaurants. However, the resort can be pricey and crowded. Despite these drawbacks, many find the stunning scenery and top-notch skiing worth it.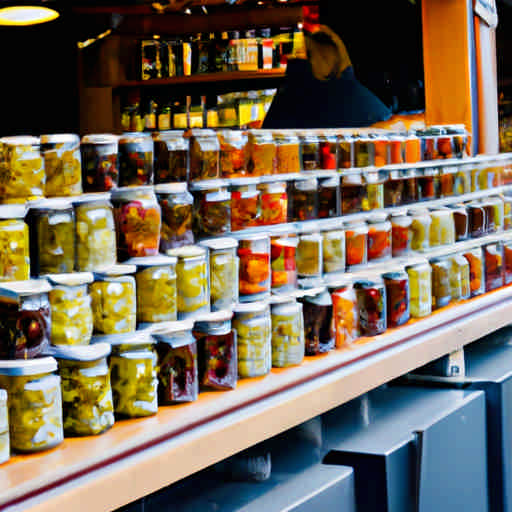 ---
There are no products to list in this category.