Aosta Valley
Experience Aosta Valley: Guided Backcountry, Off-Piste & Freeride Ski Tours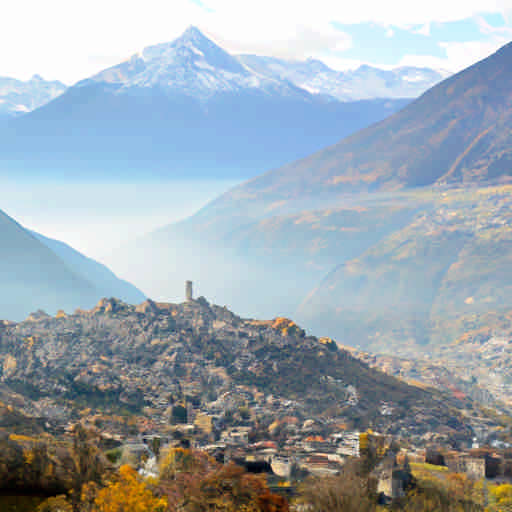 Italy: A Quick Overview
Italy, a country in Southern Europe, is known for its rich history, culture, and diverse landscapes. It's a top destination for winter sports, including backcountry and off-piste skiing.
Getting to Italy
Italy is well-connected by air with major cities worldwide. Most international flights land in Rome or Milan. From there, you can take a domestic flight or train to your final destination.
Stay in Italy: What You Need to Know
Visa Requirements: Non-EU residents need a visa. Check the Italian Embassy website for details.
Currency: Italy uses the Euro (€).
Electricity Sockets: Italy uses type F and L sockets. You may need an adapter.
Language: Italian is the local language. English is common in tourist areas.
Reaching the Aosta Valley
The Aosta Valley is in the northwest of Italy. You can reach it by car, train, or bus from Turin or Geneva. Some choose to use backcountry guides or off-piste guides for a smoother journey.
Must-Have Requirements for Aosta Valley
Prepare for your Aosta Valley trip. Pack suitable winter clothing. Check weather forecasts. Consider hiring freeride guides or cross-country guides for a safe and enjoyable experience.
Experience Aosta Valley with Guided Tours
Explore the Aosta Valley with guided backcountry tours or guided off-piste tours. These tours offer a unique and safe way to enjoy the stunning winter landscapes.
Ski Tours in Aosta Valley
Enjoy the thrill of guided freeride tours or ski tours in the Aosta Valley. These tours cater to all skill levels, from beginners to experienced skiers.
Skiing In Aosta Valley, Italy
Italy's Aosta Valley offers top-notch skiing. The region boasts stunning mountain views and diverse terrain, perfect for both novice and expert skiers.
Aosta Valley Ski Lifts
The Aosta Valley features a variety of ski lifts. These include chair lifts, gondolas, and surface lifts. The region boasts over 180 lifts, ensuring skiers can easily access its slopes.
Aosta Valley Ski Pass
Compared to other European and US resorts, Aosta Valley offers competitive ski pass prices. A one-day pass costs around €40, while a six-day pass is approximately €200.
Aosta Valley Opening Times
The ski season in Aosta Valley typically runs from December to April. Lifts open at 8:30 AM and close at 4:30 PM. These times align with the winter sunrise and sunset, ensuring skiers can make the most of the daylight.
Ski Lessons and Rental Options
Aosta Valley offers a range of ski lessons and rental options. Prices are competitive with other resorts. A group lesson costs around €30, while ski rental starts at €20 per day.
Groomed Runs/Pistes
The Aosta Valley boasts over 800 kilometers of groomed runs. These include green, blue, red, and black runs, catering to all skill levels.
Off Piste, Back Country and Ski Touring
For those seeking adventure, Aosta Valley offers off-piste guides and backcountry guides. These guided tours allow skiers to explore the region's untouched terrain.
Aosta Valley Guided Tours
Guided tours in Aosta Valley offer a unique skiing experience. Skiers can explore the region's off-piste and backcountry areas under the guidance of experienced professionals.
Aosta Valley Ski Tours
Aosta Valley ski tours provide an opportunity to explore the region's stunning landscapes. These tours cater to all skill levels, from novice to expert skiers.
The Weather and Snow in Aosta Valley
Winter in Aosta Valley features cold temperatures and plentiful snowfall. The average temperature ranges from -3°C to 7°C (26°F to 45°F). The best months for winter sports are January and February.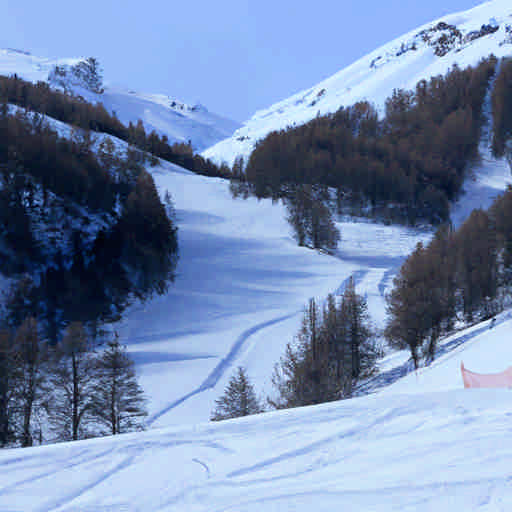 Apres Ski: Bars and Restaurants in Aosta Valley
After a day of ski tours, unwind at the local Apres Ski bars and restaurants. Enjoy a vibrant nightlife with live music, cozy settings, and a friendly atmosphere.
Italian Cuisine in Aosta Valley
Indulge in the local Italian cuisine after a day of guided backcountry tours. Here are some popular dishes:
Carbonada: A beef stew with red wine and spices.
Fontina cheese: A local cheese with a mild, nutty flavor.
Polenta: A cornmeal dish often served with meat or cheese.
Italian Drinks in Aosta Valley
Pair your meal with a local Italian drink. Here are some favorites:
Genepy: A herbal liqueur often enjoyed after dinner.
Valdostana coffee: A strong coffee mixed with grappa, sugar, and lemon zest.
Local wines: Try the red Torrette or the white Blanc de Morgex.
Pros and Cons of Ski Resort Aosta Valley
Like any ski resort, Aosta Valley has its pros and cons.
Pros
Varied terrain: Suitable for off-piste guides and cross-country guides.
Scenic views: Enjoy breathtaking views of the Italian Alps.
Rich culture: Experience Italian cuisine and hospitality.
Cons
Busy: The resort can get crowded during peak season.
Expensive: Prices can be high, especially during holidays.
Weather dependent: Ski conditions can vary greatly depending on the weather.
Skiing in Aosta Valley Summary
Aosta Valley offers a unique skiing experience. With its varied terrain, it's perfect for freeride guides and guided off-piste tours. The rich Italian culture and cuisine add to the overall experience. However, it can get crowded and expensive during peak season, and ski conditions are weather dependent.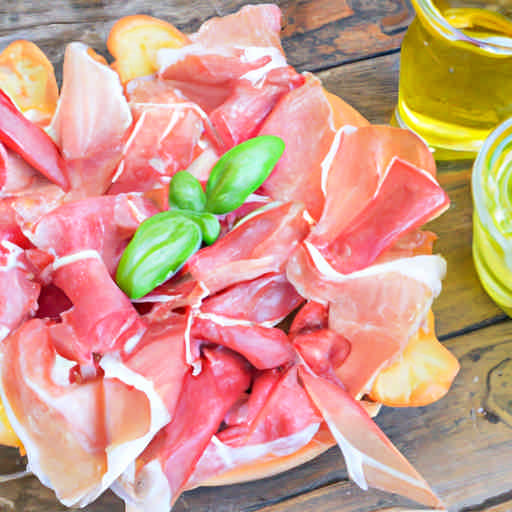 ---
There are no products to list in this category.