Mount Rosa Khutor

Rosa Khutor Skiing: Backcountry, Off-Piste, Freeride Tours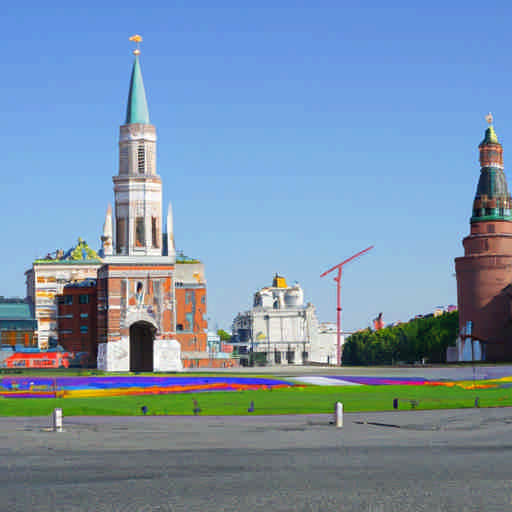 Russia: A Winter Wonderland
With its vast landscapes and rich culture, Russia offers a unique winter sports experience. The crown jewel is Mount Rosa Khutor, a world-class ski resort that offers a variety of winter sports including backcountry guides, off-piste guides, and freeride guides.
Getting to Russia
Reaching Russia is easy with major airlines offering regular flights to Moscow and St. Petersburg. From there, domestic flights or trains can take you to Sochi, the gateway to Rosa Khutor.
Staying in Russia: Practical Information
Visa Requirements: Most visitors need a visa to enter Russia. Apply well in advance.
Currency: The official currency is the Russian Ruble (RUB).
Electricity: Russia uses type C and F sockets. Bring an adapter if needed.
Language: The official language is Russian. English is not widely spoken outside major cities, so learning a few basic phrases can be helpful.
Getting to Mount Rosa Khutor
From Sochi, it's a scenic 40-kilometer drive to Rosa Khutor. Regular buses and taxis are available. Once there, guided backcountry tours, guided off-piste tours, and guided freeride tours are just some of the options to explore the mountain.
Skiing In Mount Rosa Khutor, Russia
Experience the thrill of winter sports in the majestic Mount Rosa Khutor, a premier skiing destination in Russia. From groomed runs to adventurous off-piste and backcountry trails, Rosa Khutor offers a variety of skiing experiences for all levels.
Mount Rosa Khutor Ski Lifts
Mount Rosa Khutor boasts an impressive array of ski lifts. With 19 chair lifts, 6 gondolas, and 4 T-bars, the resort ensures a swift and convenient ascent for skiers and snowboarders alike.
Mount Rosa Khutor Ski Pass
Compared to other European and USA resorts, Rosa Khutor offers competitive ski pass prices. A day pass costs around $50, which is significantly cheaper than the average price of $100 in Europe and $130 in the USA.
Mount Rosa Khutor Opening Times
The resort operates from 9:00 AM to 9:00 PM, aligning with the winter sunrise and sunset times of approximately 8:30 AM and 5:00 PM respectively. This allows for ample daylight skiing.
Ski Lessons and Rental Options
Rosa Khutor offers affordable ski lessons and rental options. Lessons start from $30 per hour, and ski equipment rental is around $20 per day. This is cheaper compared to other resorts where lessons can cost up to $60 per hour and rentals up to $40 per day.
Groomed Runs/Pistes
Rosa Khutor features a total of 77km (48 miles) of groomed runs. The resort offers a variety of runs including 12 green, 20 blue, 25 red, and 5 black pistes, catering to all skill levels.
Off Piste, Back Country and Ski Touring
For the adventurous, Rosa Khutor offers exciting off-piste guides and backcountry guides. These guided tours take you through unmarked or unpatrolled areas outside the resort boundaries.
Mount Rosa Khutor Guided Tours
Experience the thrill of guided backcountry tours and guided off-piste tours with expert guides. These tours offer a unique opportunity to explore the mountain's natural terrain.
Mount Rosa Khutor Ski Tours
For those interested in ski touring, Rosa Khutor offers guided freeride tours that take you through some of the most scenic routes on the mountain.
The Weather and Snow in Mount Rosa Khutor
The average winter temperature in Rosa Khutor is around -5°C (23°F). The best months for winter sports are from December to March, when the resort receives ample snowfall.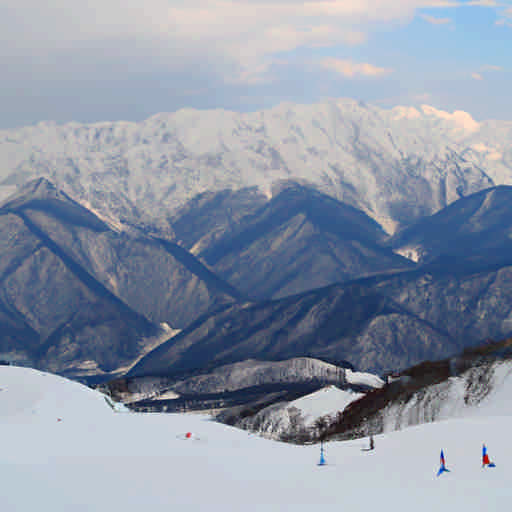 Après Ski: Unwind at Rosa Khutor
After a day of ski tours, the après ski scene at Rosa Khutor is a delight. There are numerous bars and restaurants where you can relax and enjoy the local cuisine.
Russian Delicacies at Rosa Khutor
Indulge in some of the most popular local foods:
Borscht: A hearty beetroot soup
Pelmeni: Russian dumplings filled with meat
Shashlik: Marinated and grilled meat skewers
Blini: Thin pancakes often served with caviar or jam
Quench Your Thirst with Russian Drinks
Try some of the most popular local drinks:
Vodka: The national drink of Russia
Mors: A traditional berry drink
Kvass: A fermented beverage made from rye bread
Samogon: Homemade distilled spirits
The Pros and Cons of Ski Resort Mount Rosa Khutor
Like any ski resort, Rosa Khutor has its pros and cons.
Pros of Rosa Khutor
Rosa Khutor offers a variety of skiing experiences, from backcountry guides to off-piste guides and freeride guides. The resort is known for its excellent snow conditions and extensive ski terrain. Plus, the après ski scene is vibrant and fun.
Cons of Rosa Khutor
On the downside, Rosa Khutor can be crowded during peak season. The resort is also more expensive compared to other ski resorts in Russia. Lastly, the weather can be unpredictable, which can affect skiing conditions.
Skiing in Mount Rosa Khutor: A Summary
Rosa Khutor offers a thrilling skiing experience. With a range of ski tours, from guided backcountry tours to guided off-piste tours and guided freeride tours, there's something for everyone. Despite some drawbacks, the pros of skiing at Rosa Khutor far outweigh the cons. It's a must-visit destination for any ski enthusiast.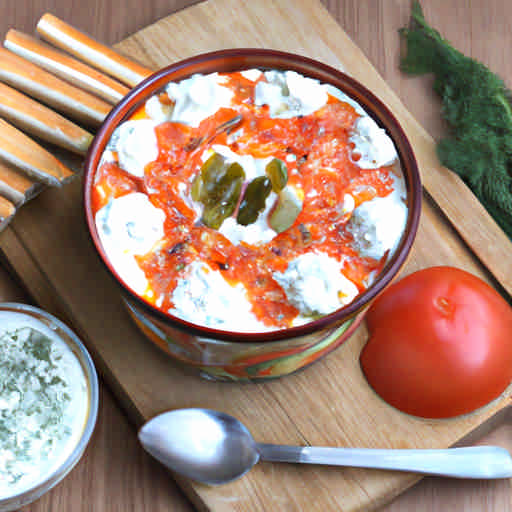 ---
There are no products to list in this category.