Italy
Discover Italy's Backcountry: Guided Off-Piste, Freeride & Cross-Country Ski Tours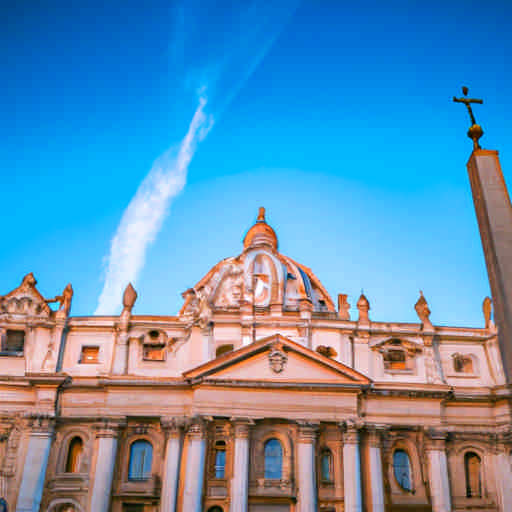 Introduction: Italy, a Winter Sports Haven
Italy, renowned for its art, food, and history, also shines as a winter sports destination. This article will guide you through Italy's enchanting winter landscapes, the charm of its mountain villages, and the thrill of off-piste and backcountry skiing adventures.
Italy: A Winter Paradise
Italy's winter landscapes are diverse and captivating. The snow-covered forests, charming mountain villages, and stunning mountain vistas are a sight to behold. Italy's winter getaway is not just about the scenery; it also offers unique cultural experiences that will enrich your holiday.
How to Get There
Italy is accessible via several major airports for international travelers. Ground transportation options like trains and buses are available to reach popular ski regions. It's crucial to check travel restrictions, visa requirements, and COVID-19 guidelines before departure.
Travel Tips
Italy uses the Euro, and both cards and cash are widely accepted. The local language is Italian, but English is commonly spoken in tourist areas. Italy uses type F and L sockets, so ensure you have the right adapter.
Must-Have Requirements
For a smooth and memorable winter sports experience in Italy, consider hiring backcountry guides or off-piste guides. These guides offer guided backcountry tours and guided off-piste tours, ensuring you enjoy the best of Italy's winter sports safely and responsibly.
Winter in Italy: A Seasonal Overview
Italy's winter is a sight to behold. The season starts in December and ends in March. During this time, Italy transforms into a winter wonderland.
In the north, temperatures can drop to -6°C. The south is milder, with averages of 10°C. Snowfall varies across regions. The Alps and Dolomites get the most, perfect for winter sports.
Italian towns are festive during the holidays. Lights, decorations, and markets create a joyful atmosphere.
Backcountry and Cross-Country Skiing in Italy
Backcountry and cross-country skiing offer unique thrills. Skiers explore untouched snow and serene landscapes. Italy has many regions perfect for these sports.
The Dolomites and Aosta Valley are popular. Skiers enjoy the stunning scenery and challenging terrain. Backcountry guides and cross-country guides can enhance the experience.
Safety is key in skiing. Awareness of avalanches and proper equipment are vital. Guided backcountry tours and guided off-piste tours often include safety briefings.
Planning Your Skiing Adventure
Italy offers a range of accommodations. Cozy lodges and hotels are available near ski regions. They provide comfort after a day on the slopes.
Check weather conditions before skiing. Websites and apps provide updates. They also offer ski trail maps and avalanche forecasts. This helps ensure a safe and enjoyable ski adventure.
Experience Italy's Après-Ski Culture
Italy's après-ski scene is vibrant. It's full of life, laughter, and good food. Traditional cuisine and local wines are a must-try.
Italian Cuisine and Wines
Italian cuisine is famous worldwide. After a day of skiing, warm up with a hearty pasta dish. Local wines are a perfect match. They enhance the flavors of the food.
Top Après-Ski Bars and Restaurants
Italy has some of the best après-ski bars and restaurants. They offer a cozy atmosphere to unwind.
Bar Roma in Courmayeur is a popular spot. It's known for its lively vibe and tasty cocktails.
Stube Gourmet in Alta Badia serves delicious local dishes. The wine list is impressive.
Bar delle Guide in Cervinia is a favorite among backcountry guides. It's the perfect place to relax after a guided backcountry tour.
Why Choose Italy for Winter Sports
Italy is a unique winter sports destination. It offers stunning landscapes and top-notch ski resorts. The après-ski scene is a bonus. It adds to the overall experience.
Embark on a Skiing Adventure
Italy is a winter wonderland. It's waiting for you to explore. Embark on your own skiing adventure. Create lasting memories. Try off-piste guides or freeride guides. They can show you the best spots.
Conclusion
Italy is a perfect choice for winter sports. It offers more than just skiing. The food, the wine, the culture - they all add to the charm. Experience it for yourself. You won't regret it.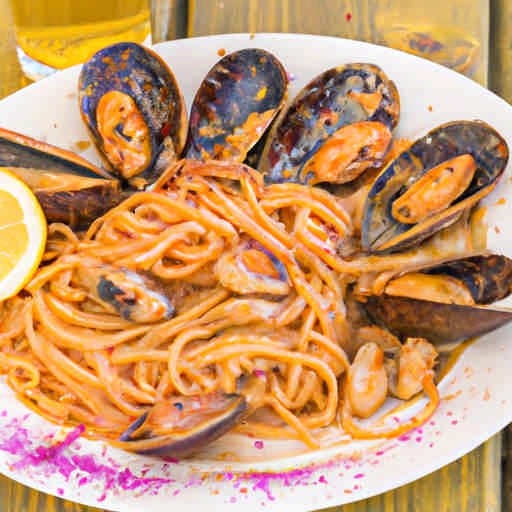 ---
Refine Search