Piedmont
Exploring Piedmont, Italy: Skiing, Snowboarding & Guided Tours with Expert Guides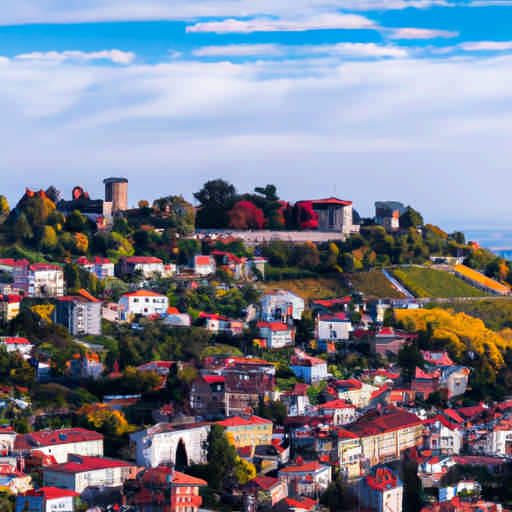 Italy: A Quick Overview
Italy is a beautiful country in Europe. It is known for its rich history, art, and food. Winter sports enthusiasts love Italy, especially Piedmont.
Getting to Italy
Italy has well-connected air routes. Major airlines offer regular flights to Italy from all over the world. Train and bus routes are also available from neighboring countries.
Stay in Italy: What You Need to Know
Visa: Non-EU residents need a visa to enter Italy. Check the Italian embassy website for details.
Currency: Italy uses the Euro (€).
Electricity: Italy uses type F and L sockets. You may need an adapter.
Language: Italian is the local language. English is common in tourist areas.
Reaching Piedmont
Piedmont is in the northwest of Italy. You can reach Piedmont by train, bus, or car from major Italian cities. Turin, the region's capital, has an international airport.
Winter Sports in Piedmont
Piedmont is a top choice for winter sports. Skiing, snowboarding, and guided tours are popular. Backcountry guides and off-piste guides offer thrilling experiences.
Must-Have Requirements
Winter sports gear: You can rent or buy gear in Piedmont.
Ski pass: You need a ski pass for most winter sports.
Guided tours: Guided backcountry tours and guided off-piste tours are available. They offer a safe and fun way to explore.
Skiing in Piedmont, Italy
Italy's Piedmont region is a top choice for winter sports. It offers a wide range of activities, from skiing to snowboarding.
Piedmont Ski Lifts
Piedmont has a variety of ski lifts, including chair lifts, gondolas, and surface lifts. The region boasts over 200 lifts, ensuring quick access to the slopes.
Piedmont Ski Pass
Compared to other European and USA resorts, Piedmont offers competitive ski pass prices. Expect to pay between $50 and $60 per day.
Piedmont Opening Times
Most resorts in Piedmont open at 8:30 AM and close at 4:30 PM. This matches well with the winter sunrise and sunset times of approximately 7:30 AM and 5:00 PM respectively.
Ski Lessons and Rental Options
There are numerous ski schools and rental shops in Piedmont. Prices are on par with other popular ski resorts, with lessons starting at around $30 per hour and ski rentals at about $20 per day.
Groomed Runs/Pistes
Piedmont offers a variety of runs for all skill levels. There are green, blue, red, and black runs. The region boasts over 1300 kilometers of runs.
Off Piste, Back Country and Ski Touring
For the more adventurous, Piedmont offers off-piste guides and backcountry guides. These guides can help you explore the region's unmarked and unpatrolled areas.
Piedmont Guided Tours
Guided tours are a great way to explore Piedmont. They offer insight into the region's history and culture, as well as its natural beauty.
Piedmont Ski Tours
For those interested in skiing, Piedmont offers guided ski tours. These tours take you to some of the region's best ski spots.
The Weather and Snow in Piedmont
Winter in Piedmont is typically cold, with average temperatures ranging from 20°F to 30°F (-6°C to -1°C). The best months for winter sports are December through March.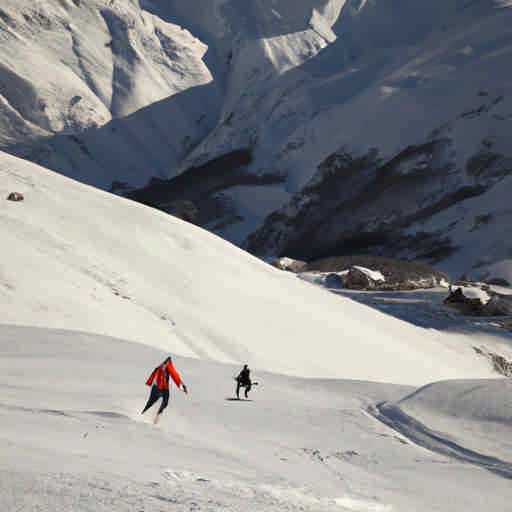 Après Ski: Unwind in Piedmont
After a day on the slopes, unwind at Piedmont's après ski bars and restaurants. They offer a warm, inviting atmosphere. You can relax, enjoy a drink, and share stories of your skiing adventures.
Local Delights: Popular Foods in Italy
Pizza Napoletana: A classic Italian dish, originating from Naples.
Pasta Carbonara: A traditional Roman pasta dish made with egg, cheese, pancetta, and pepper.
Osso Buco: A Lombard cuisine specialty, it's a braised veal shank cooked with vegetables, white wine, and broth.
Tiramisu: A popular coffee-flavored dessert, it's made of ladyfingers dipped in coffee, layered with a whipped mixture of eggs, sugar, and mascarpone cheese.
Italian Drinks: Sip and Savour
Espresso: Italy's famous coffee, served in small, concentrated amounts.
Prosecco: A sparkling white wine from Veneto and Friuli Venezia Giulia.
Limoncello: A sweet lemon liqueur mainly produced in Southern Italy.
Negroni: A popular Italian cocktail made of one part gin, one part vermouth rosso, and one part Campari.
The Pros and Cons of Ski Resort Piedmont
Pros
Piedmont offers diverse ski terrains, suitable for both beginners and advanced skiers. The region is known for its backcountry guides and off-piste guides. These guides help you explore the area safely. Piedmont also boasts stunning views and top-notch après ski facilities.
Cons
During peak season, the ski resort can get crowded. Some visitors find the lift ticket prices a bit high. Despite these drawbacks, many still consider Piedmont a top skiing destination.
Skiing in Piedmont: A Summary
Piedmont offers a unique skiing experience. It combines challenging slopes, breathtaking views, and a vibrant après ski scene. Whether you're a seasoned skier or a beginner, Piedmont has something for you.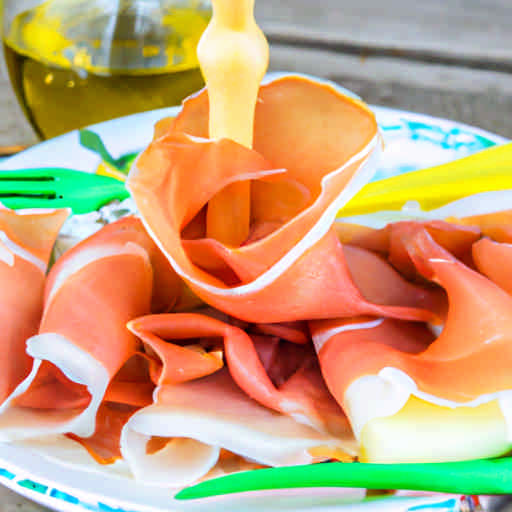 ---
There are no products to list in this category.