Val Senales
Val Senales Ski & Snowboard Adventure: Guided Off-Piste & Freeride Tours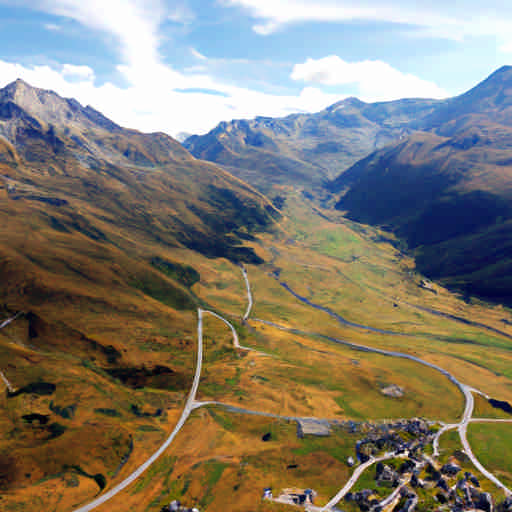 Italy: A Quick Overview
Italy is a country known for its rich history, diverse culture, and beautiful landscapes. It is located in southern Europe and is surrounded by the Mediterranean Sea.
Getting to Italy
Traveling to Italy is simple. Many airlines offer direct flights from major cities around the world. Italy's main airports are in Rome and Milan.
Stay in Italy: What You Need to Know
Visa Requirements: EU citizens do not need a visa. Non-EU citizens may need a visa. Check with your local embassy.
Currency: The currency in Italy is the Euro (€).
Electricity Sockets: Italy uses type F and L sockets. You may need an adapter.
Language: The official language is Italian. English is not widely spoken, especially in rural areas.
Getting to Val Senales
Val Senales is in northern Italy. You can reach it by car, bus, or train. The nearest airports are in Bolzano and Innsbruck.
Val Senales: A Haven for Winter Sports
Val Senales is famous for its winter sports. It offers a variety of activities such as skiing, snowboarding, and cross-country skiing. There are also guided backcountry tours and off-piste guides available for those seeking adventure.
Must-Have Requirements for Winter Sports
Skiing and Snowboarding Equipment: You can rent equipment in Val Senales or bring your own.
Winter Clothing: Warm clothing is a must. Don't forget your gloves and hat.
Ski Pass: You need a ski pass to access the slopes. You can buy it online or at the resort.
Skiing In Val Senales, Italy
Val Senales, Italy, is a winter sports haven. It offers a range of skiing and snowboarding options.
Val Senales Ski Lifts
Val Senales has a variety of ski lifts. These include chair lifts, T-bar lifts, and gondolas. The resort has a total of 11 lifts.
Val Senales Ski Pass
The ski pass prices in Val Senales are competitive. Compared to other European and USA resorts, Val Senales offers value for money. Exact prices may vary.
Val Senales Opening Times
The resort opens at sunrise and closes at sunset. During the winter season, this is typically from 8:30 am to 4:30 pm.
Ski Lessons and Rental Options
Val Senales offers ski lessons and rental options. Prices are on par with other ski resorts. Renting skis and taking lessons are affordable.
Groomed Runs/Pistes
Val Senales has a variety of groomed runs. These include black, red, green, and blue runs. The total length of the runs is 35 kilometers (21.7 miles).
Off Piste, Back Country and Ski Touring
Val Senales is known for its off-piste guides and backcountry guides. The resort offers guided tours for off-piste, backcountry, and ski touring.
Val Senales Guided Tours
Val Senales offers guided backcountry tours and guided off-piste tours. These tours are led by experienced guides.
Val Senales Ski Tours
Val Senales also offers ski tours. These tours explore the resort's vast ski area.
The Weather and Snow in Val Senales
The average winter temperature in Val Senales is around -5°C (23°F). The best months for winter sports are December to March.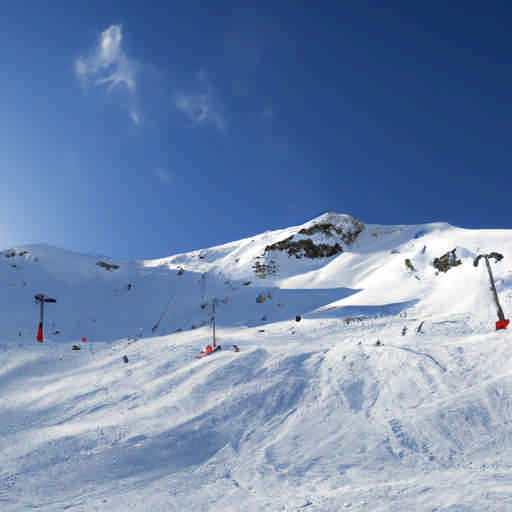 Apres Ski: A Taste of Italy in Val Senales
After a day on the slopes, unwind at the local bars and restaurants. Enjoy the vibrant apres ski scene in Val Senales.
Italian Cuisine: Savor the Flavors
Pizza Margherita: Simple, classic, delicious.
Pasta Carbonara: Creamy and comforting.
Ossobuco: A hearty meat dish.
Tiramisu: A sweet end to any meal.
Italian Drinks: Quench Your Thirst
Prosecco: Sparkling wine for a celebration.
Limoncello: A zesty lemon liqueur.
Espresso: A strong coffee to start the day.
Negroni: A bitter cocktail for the brave.
Pros and Cons of Ski Resort Val Senales
Like any resort, Val Senales has its strengths and weaknesses.
Pros
Val Senales offers a range of winter sports. The resort boasts backcountry guides, off-piste guides, and freeride guides. You can also join guided backcountry tours and guided off-piste tours.
Cons
Despite its charm, Val Senales may not suit everyone. The resort can be crowded during peak season. The weather can also be unpredictable.
Skiing in Val Senales: A Summary
Val Senales offers a unique skiing experience. With a range of winter sports and a vibrant apres ski scene, it's a must-visit destination for any ski enthusiast.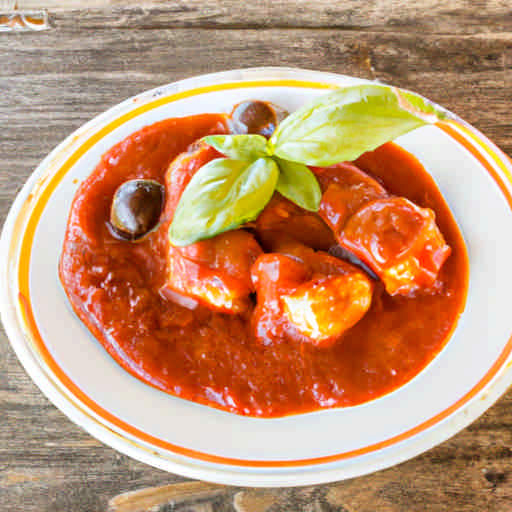 ---
There are no products to list in this category.