Switzerland
Exploring Switzerland: A Guide to Backcountry and Off-Piste Skiing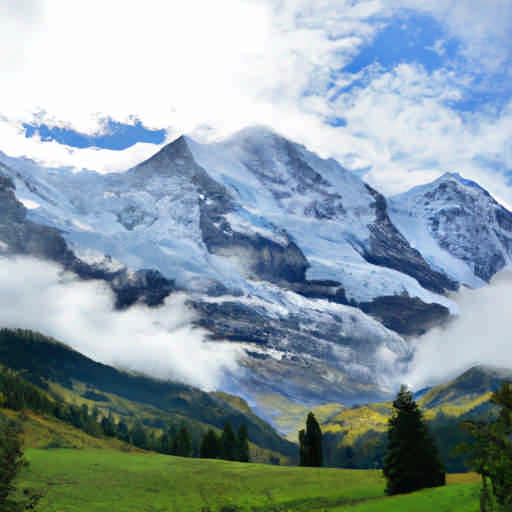 Discovering the Swiss Winter
Switzerland is a dream for winter sports lovers. This guide covers Backcountry Skiing and Off-Piste Skiing in Switzerland. It's your go-to resource for a thrilling Swiss winter adventure.
Switzerland: A Winter Dream
In winter, Switzerland becomes a snowy paradise. From quaint mountain villages to snow-filled forests, the views are breathtaking. The unique culture adds to the charm of a Swiss winter vacation.
Getting to Switzerland
Switzerland is easy to reach through major international airports. Trains and buses are available to take you to ski areas. But, remember to check travel rules, visa needs, and COVID-19 guidelines before you leave.
Switzerland uses the Swiss Franc (CHF). You can pay with cash or card. People speak Swiss German, but many also speak English. The country uses Type J sockets, so bring the right adapter for your devices.
Experience Backcountry Skiing
If you're a thrill-seeker, Backcountry Skiing in Switzerland is for you. Expert backcountry guides can take you through untouched areas, ensuring a safe and exciting journey.
Off-Piste Skiing: A Unique Adventure
Off-Piste Skiing in Switzerland is another great option for adventurers. Off-piste guides can help you explore unmarked slopes for a thrilling and safe ski experience.
No matter your skill level, Switzerland's winter sports promise a memorable adventure. So, get your skis ready and hit the Swiss slopes!
Winter in Switzerland: A Quick Overview
Switzerland's winter season is magical. Snow starts falling in November and lasts until April. The season is marked by cold temperatures, lots of snow, and a festive mood.
Winter temperatures range from -2°C to 7°C. Snowfall varies across regions. The Alps get heavy snow, while the Swiss Plateau gets a moderate amount.
During the holidays, Swiss towns are lively. Festive lights decorate streets, and Christmas markets add to the joy.
Backcountry and Cross-Country Skiing in Switzerland
Switzerland is famous for its backcountry and cross-country skiing. These types of skiing take you off the beaten path and into the heart of the Swiss Alps.
Popular areas for these sports include Verbier, Zermatt, and Davos. Each offers beautiful landscapes and challenging terrains.
Safety is key in skiing. Be aware of avalanche risks and use the right equipment. Many resorts offer avalanche awareness courses and equipment rental.
Plan Your Skiing Adventure
Switzerland has accommodations for all budgets, from cozy lodges to luxury hotels.
Many resorts offer backcountry guides, off-piste guides, and freeride guides. These professionals can help you navigate the terrain and improve your skiing experience. You can also choose guided backcountry tours, guided off-piste tours, or guided freeride tours.
Before you start, check the weather and avalanche forecasts. Many resorts provide ski trail maps. These resources can help you plan your adventure and ensure your safety.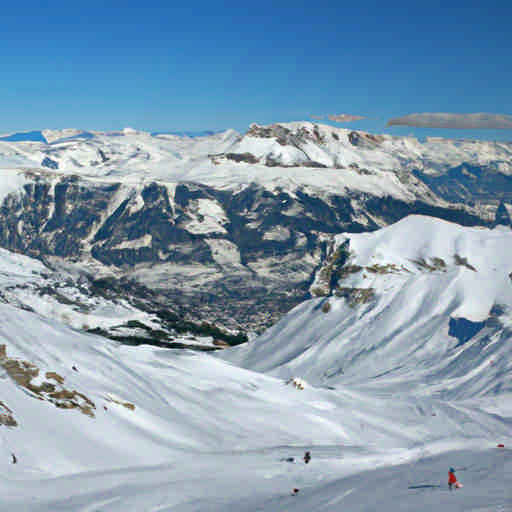 Enjoy the Après-Ski Culture in Switzerland
Switzerland is more than just slopes. It's also known for its lively après-ski scene. After skiing, immerse yourself in local culture. Try traditional Swiss food and local wines. The atmosphere is vibrant, and the company is always friendly.
Swiss Food and Local Wines
Swiss food is a mix of delicious flavors. From hearty stews to cheese fondue, there's something for everyone. Pair your meal with a glass of local wine. Swiss vineyards make some of the world's finest wines. It's the perfect way to relax after a day on the slopes.
Top Après-Ski Bars and Restaurants
Switzerland has some of the best après-ski bars and restaurants. These include the Farinet Lounge Bar in Verbier and the Stübli Bar in Zermatt. Both offer a cozy atmosphere, tasty food, and a wide selection of wines.
Conclusion: The Charm of Switzerland
Switzerland is a paradise for winter sports. From backcountry guides to off-piste guides, there's something for everyone. The country's beautiful landscapes, top-notch ski resorts, and vibrant après-ski scene make it a must-visit destination.
Whether you're an experienced skier or a beginner, Switzerland has something for you. Go on a guided backcountry tour or a guided off-piste tour. Experience the thrill of freeride skiing or the peace of cross-country skiing. The choice is yours.
So why wait? Start planning your Swiss skiing adventure today. Create lasting memories in this winter wonderland. You won't regret it.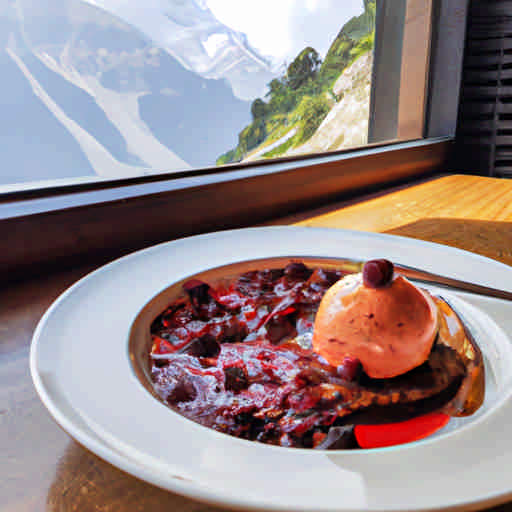 ---
Refine Search