Zermatt
Zermatt Skiing: Backcountry, Off-Piste, Freeride & Tours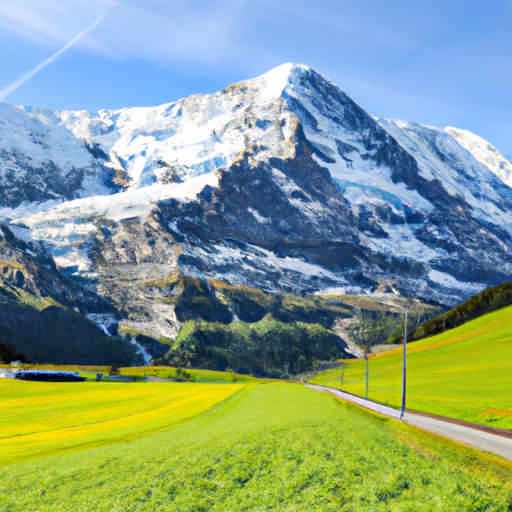 Switzerland: A Brief Introduction
Switzerland, a landlocked country in Central Europe, is renowned for its stunning landscapes. The country is a haven for winter sports enthusiasts, offering activities such as backcountry skiing, off-piste skiing, freeride skiing, and cross-country skiing.
Getting to Switzerland
Switzerland is well-connected with international flights. Major airports include Zurich, Geneva, and Basel. From the airport, you can take trains or buses to reach your destination.
Staying in Switzerland
Before planning your trip, check visa requirements as they vary by country. The currency is the Swiss Franc (CHF). Electricity sockets are type J, so you may need an adapter. The official languages are German, French, Italian, and Romansh. However, English is widely spoken, especially in tourist areas.
Getting To Zermatt
Zermatt, a mountain resort renowned for skiing, climbing, and hiking, is located in the Swiss Alps. You can reach Zermatt by train from major Swiss cities. Note that Zermatt is a car-free zone, promoting clean air and peaceful surroundings.
Winter Sports in Zermatt
Zermatt offers a variety of winter sports. Enjoy backcountry snowboarding, freeride, cross-country snowboarding, and snowshoeing. For a unique experience, try splitboarding.
Guided Tours in Zermatt
For the best experience, consider guided backcountry tours, guided off-piste tours, or guided freeride tours. These tours are led by experienced guides who ensure safety while you enjoy the thrill of winter sports.
Ski Tours in Zermatt
For ski enthusiasts, Zermatt offers various ski tours. These tours allow you to explore the vast ski areas, including off-piste and backcountry areas, under the guidance of experienced instructors.
Skiing In Zermatt, Switzerland
Located in the heart of the Swiss Alps, Zermatt offers a winter wonderland for backcountry skiing, off-piste skiing, and freeride skiing. With stunning landscapes and diverse terrain, it's a must-visit destination for winter sports enthusiasts.
Zermatt Ski Lifts
Zermatt boasts a total of 52 ski lifts, including gondolas, chairlifts, and T-bars. This extensive network allows skiers to explore the vast terrain with ease.
Zermatt Ski Pass
Compared to other European and US resorts, Zermatt offers competitive ski pass prices. A day pass costs around $80, which is on par with top resorts in France and cheaper than most US resorts.
Zermatt Opening Times
During the winter season, the lifts open at 8:30 am and close at 4:30 pm. This aligns with the sunrise and sunset times, ensuring skiers can make the most of the daylight hours.
Ski Lessons and Rental Options
Zermatt offers a range of ski lessons and rental options. Prices are comparable to other top ski resorts, with a day's ski hire costing around $30 and a two-hour group lesson priced at $50.
Groomed Runs/Pistes
Zermatt offers a variety of runs to suit all abilities. There are over 360km of pistes, including black, red, green, and blue runs. The longest run, the Matterhorn Glacier Paradise, stretches for 21km.
Off Piste, Back Country and Ski Touring
For those seeking adventure, Zermatt offers ample opportunities for backcountry snowboarding and off-piste skiing. Guided tours are available for those unfamiliar with the terrain.
Zermatt Guided Tours
Guided tours offer a safe and enjoyable way to explore Zermatt's off-piste terrain. These tours cater to all abilities and can be tailored to suit individual preferences.
Zermatt Ski Tours
For a unique experience, try a ski tour. These tours take you off the beaten track and into the heart of the Swiss Alps.
The Weather and Snow in Zermatt
During the winter season, Zermatt's average temperature ranges from -5°C (23°F) to 0°C (32°F). The best months for winter sports are January and February, when the resort receives the most snowfall.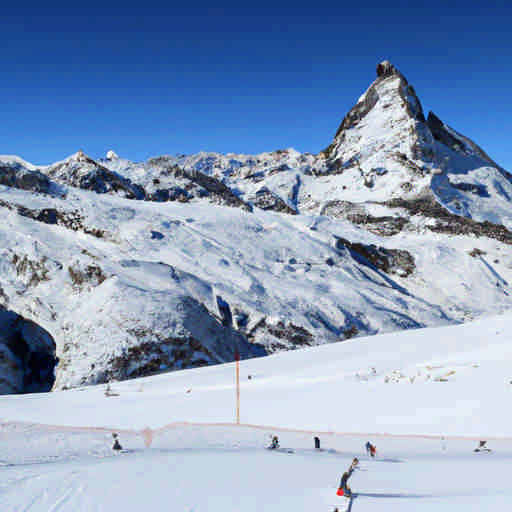 Après Ski: Zermatt's Bars and Restaurants
After a day of backcountry skiing or off-piste skiing, Zermatt offers a vibrant après ski scene. From cosy mountain huts to lively bars, there's something for everyone.
Swiss Delights: Popular Local Foods
Raclette: A melted cheese dish served with potatoes and pickles.
Fondue: A communal pot of melted cheese for dipping bread.
Rösti: A crispy potato pancake, often served as a side dish.
Zürcher Geschnetzeltes: Thin strips of veal in a creamy mushroom sauce.
Swiss Sips: Popular Local Drinks
Schweizer Weine: Swiss wines, particularly white wines from the Valais region.
Kirsch: A cherry brandy, often used in fondue.
Rivella: A fizzy soft drink made from milk whey.
Swiss beer: Switzerland has a thriving craft beer scene.
The Pros and Cons of Ski Resort Zermatt
Pros
Zermatt offers a vast ski area with options for freeride skiing and cross-country skiing. The resort is known for its high quality snow and long ski season. The village itself is charming and car-free, with excellent dining options.
Cons
Zermatt can be expensive, both for accommodation and dining. The resort can also get crowded, particularly during peak season. Some may find the skiing challenging, particularly for beginners.
Skiing in Zermatt: A Summary
Zermatt offers a diverse range of winter sports, from backcountry snowboarding to snowshoeing. Whether you're looking for guided freeride tours or simply want to enjoy the stunning alpine scenery, Zermatt has something for everyone.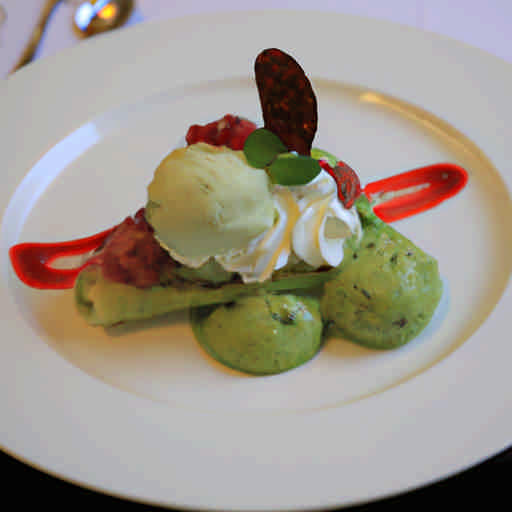 ---
There are no products to list in this category.