Arctic

Arctic Adventures: Guided Ski, Snowboarding & Backcountry Tours Unleashed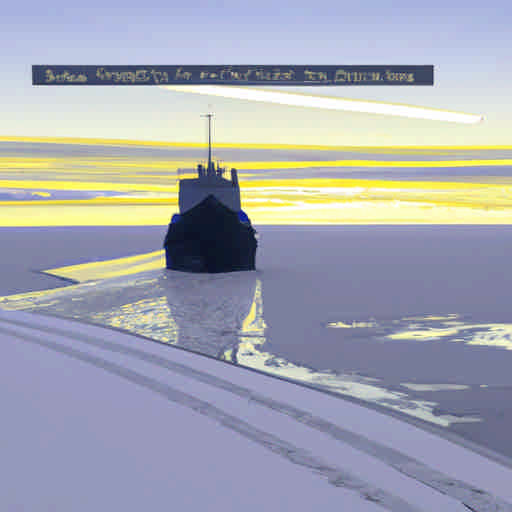 Introduction: Embracing the Arctic Chill
The Arctic, a vast expanse of ice and snow, beckons winter sports enthusiasts with its pristine landscapes and thrilling adventures. This article will delve into the heart of Arctic backcountry skiing and Arctic off-piste skiing, providing an insight into the exhilarating world of Arctic winter sports. Expect to learn about the diverse landscapes, charming mountain villages, and unique cultural experiences that make the Arctic a winter paradise.
Arctic: A Winter Paradise
Winter in the Arctic is a spectacle to behold. The diverse landscapes transform into a winter wonderland, with snow-covered forests and mountain vistas that take your breath away. Nestled amidst these stunning landscapes are charming mountain villages, offering a warm respite from the icy outdoors. An Arctic winter getaway is not just about sports; it's about immersing oneself in a unique cultural experience that leaves a lasting impression.
Getting to the Arctic
International travelers can access the Arctic region through major airports such as Oslo in Norway, Stockholm in Sweden, and Helsinki in Finland. Ground transportation options like trains and buses are available to reach popular ski regions. However, it's crucial to check travel restrictions, visa requirements, and COVID-19 guidelines before departure.
The local currency in the Arctic region varies depending on the country. However, credit and debit cards are widely accepted. English is commonly spoken in tourist areas, and the power sockets used are type F (European style).
Preparing for Your Arctic Adventure
Whether you're an experienced skier or a beginner, the Arctic offers a range of winter sports activities. With the help of backcountry guides and off-piste guides, you can explore the Arctic's vast wilderness and experience the thrill of skiing down untouched slopes. From guided backcountry tours to guided off-piste tours, there's an adventure waiting for everyone in the Arctic.
Winter in Arctic: A Seasonal Overview
The Arctic winter is a spectacle of nature. It's a time of long nights, icy winds, and snow-laden landscapes. The average temperatures can plunge to -30°C, with snowfall reaching several feet in certain regions. Despite the chill, the Arctic towns buzz with festive cheer during the holiday season, making it a magical time to visit.
Backcountry and Cross-Country Skiing in Arctic
Arctic is a paradise for winter sports enthusiasts, especially those drawn to backcountry and cross-country skiing. These activities offer a unique way to explore the Arctic's untouched wilderness. Some of the most popular regions for these sports include the vast expanses of Svalbard and the rugged terrain of Lapland.
Safety is paramount when skiing in the Arctic. This includes being aware of avalanche risks and using the right equipment. Employing the services of experienced backcountry guides or cross-country guides can ensure a safe and enjoyable adventure.
Planning Your Skiing Adventure
When planning your Arctic skiing adventure, finding the right accommodation is key. There are plenty of cozy lodges and hotels to choose from, many of which offer stunning views of the snowy landscapes.
For those looking to ski, the Arctic boasts a range of options. From well-equipped ski resorts to guided backcountry tours, guided off-piste tours, and guided freeride tours, there's something for every level of skier.
Before you hit the slopes, it's important to check the weather conditions, ski trail maps, and avalanche forecasts. These resources can help ensure a safe and enjoyable skiing experience.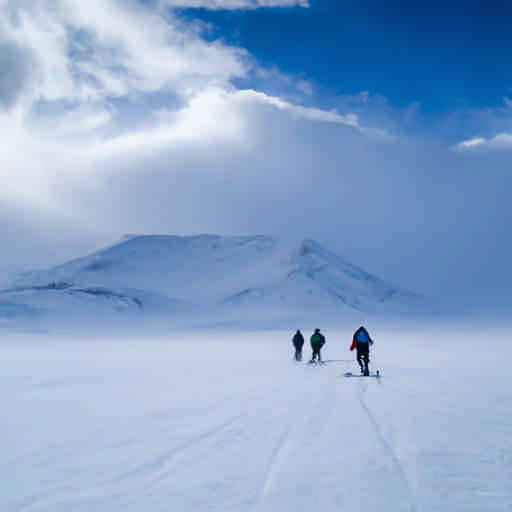 Embracing the Arctic Après-Ski Culture
After a day of thrilling backcountry guides or off-piste guides, the Arctic's après-ski scene comes alive. This vibrant culture is a mix of traditional cuisine and local wines, perfect for unwinding. Savor hearty stews, fresh seafood, and unique Arctic berries, all paired with exquisite wines. It's a gastronomic adventure that matches the day's physical exertions.
Top Après-Ski Spots in the Arctic
When it comes to the best après-ski bars and restaurants, the Arctic has plenty to offer. Here are a few must-visit spots:
Ice Dome Bar: A unique bar carved out of ice, offering a range of local wines and spirits.
Arctic Bistro: Known for its traditional cuisine and cozy atmosphere.
Northern Lights Lounge: A rooftop bar offering stunning views of the aurora borealis.
Conclusion: The Arctic, A Winter Sports Paradise
The Arctic is a unique winter sports destination. Its pristine landscapes, exhilarating freeride guides, and vibrant après-ski culture make it a must-visit. Whether you're into cross-country guides, guided backcountry tours, or ski tours, the Arctic has something for everyone.
So why wait? Embark on your own Arctic adventure. Create lasting memories in this winter wonderland. The Arctic is waiting for you!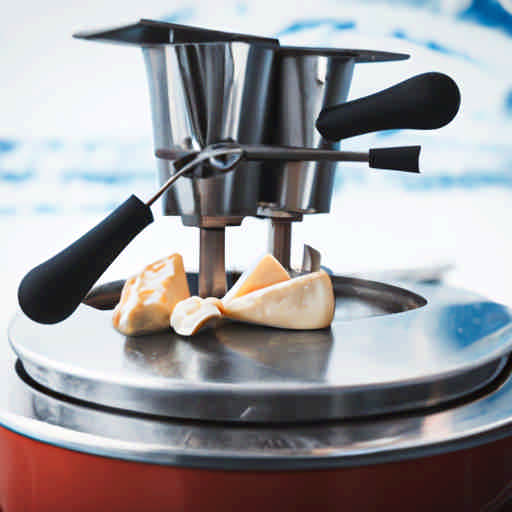 ---
Refine Search