Bormio
Exploring Bormio, Italy: Skiing, Snowboarding & Guided Tours with Expert Backcountry Guides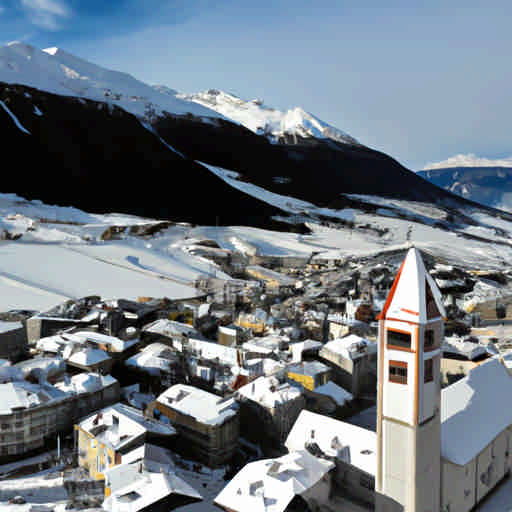 Italy: A Brief Introduction
Italy is a beautiful country in Southern Europe. It is known for its rich history, diverse culture, and stunning landscapes. Winter sports enthusiasts often visit Italy for its famous ski resorts, such as Bormio.
Getting to Italy
Italy can be reached by air, land, or sea. Major airlines fly into Italy's international airports daily. If you are in Europe, you can also travel to Italy by train or bus.
Staying in Italy
Before you travel, check if you need a visa. The local currency is the Euro. Italy uses type F and L electricity sockets, so you may need an adapter for your devices if they use different plugs. Italian is the official language, but many Italians, especially in tourist areas, speak English. It is always helpful to learn a few Italian phrases.
Getting To Bormio
From Milan, you can reach Bormio by car or bus. The journey takes about three hours. Bormio is a popular destination for winter sports, offering ski tours, snowboarding, and more.
Must-have Requirements
When packing for Bormio, remember to bring your ski or snowboarding gear. If you plan to explore the backcountry, consider hiring backcountry guides or off-piste guides. They will ensure you have a safe and exciting adventure. For a unique experience, try guided freeride tours or cross-country guides. These tours allow you to explore untouched areas of the mountain.
Skiing In Bormio, Italy
Bormio, Italy is a popular choice for winter sports. Skiing is a favorite activity among locals and tourists.
Bormio Ski Lifts
Bormio offers a variety of ski lifts, including 6 chair lifts, 3 gondolas, and 7 surface lifts. In total, there are 16 lifts available.
Bormio Ski Pass
A ski pass in Bormio is affordable compared to other resorts. Prices are lower than in the USA and other parts of Europe.
Bormio Opening Times
Bormio is open from sunrise to sunset during the winter season, which aligns perfectly with the daylight hours in winter.
Ski Lessons and Rental Options
Bormio offers ski lessons and rental options. Prices are competitive with other ski resorts.
Groomed Runs/Pistes
Bormio has a variety of groomed runs, including black, red, green, and blue runs. The total length of the runs is 50 kilometers.
Off Piste, Back Country and Ski Touring
Bormio is ideal for off-piste guides and backcountry guides. There are also options for ski touring.
Bormio Guided Tours
Bormio offers guided tours, which are perfect for those new to the area.
Bormio Ski Tours
Bormio ski tours are a great way to explore the area. These tours are led by experienced guides.
The Weather and Snow in Bormio
The average temperature in Bormio during the winter season is 32 degrees Fahrenheit (0 degrees Celsius). The best months for winter sports are December, January, and February.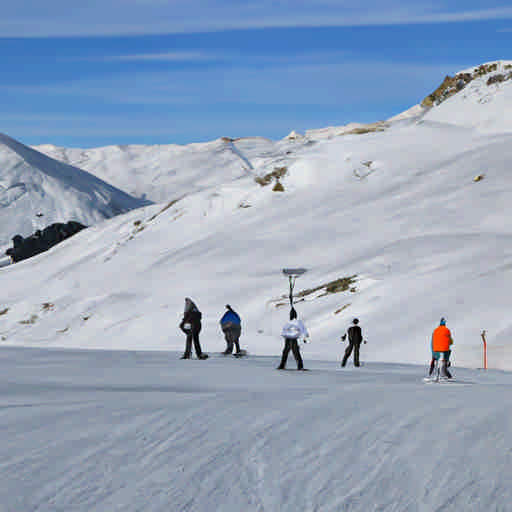 Après Ski: Bars and Restaurants in Bormio
After a day on the slopes, Bormio offers a variety of bars and restaurants. Popular spots include BeWhite for its cozy atmosphere and Heaven 3000 for panoramic views.
Popular Local Foods in Italy
Pizza Napoletana: A classic Italian dish with simple, fresh ingredients.
Pasta Carbonara: A creamy pasta dish made with eggs, cheese, pancetta, and pepper.
Osso Buco: A Milanese specialty of braised veal shanks cooked with vegetables, white wine, and broth.
Tiramisu: A popular coffee-flavored dessert made of ladyfingers dipped in coffee, layered with a whipped mixture of eggs, sugar, and mascarpone cheese.
Popular Local Drinks in Italy
Espresso: A strong coffee drink served in small amounts.
Prosecco: A sparkling white wine from the Veneto region.
Negroni: A popular cocktail made of one part gin, one part vermouth rosso, and one part Campari.
Limoncello: A sweet Italian lemon liqueur mainly produced in Southern Italy.
The Pros and Cons of Ski Resort Bormio
Pros
Bormio offers diverse ski terrain suitable for all skill levels. The resort features modern facilities, stunning Alpine views, and professional backcountry guides for guided off-piste tours.
Cons
Despite its charm, Bormio can be crowded during peak season. The resort is also more expensive compared to other Italian ski destinations.
Skiing in Bormio Summary
Bormio provides a unique skiing experience with its diverse terrain, stunning views, and vibrant après ski scene. Whether you're a beginner or an expert, Bormio has something for everyone.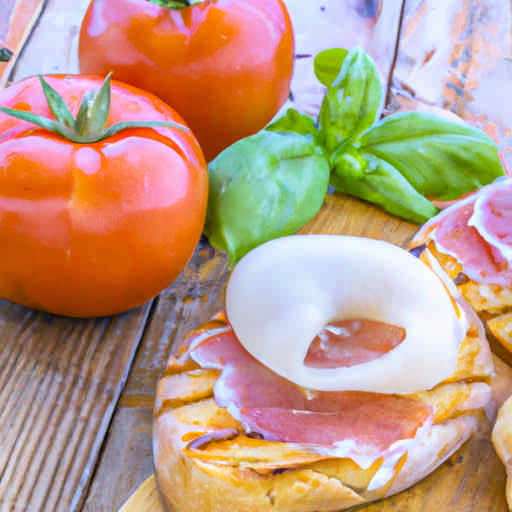 ---
There are no products to list in this category.