Cervinia
Explore Cervinia, Italy: Guided Backcountry, Off-Piste & Freeride Ski Tours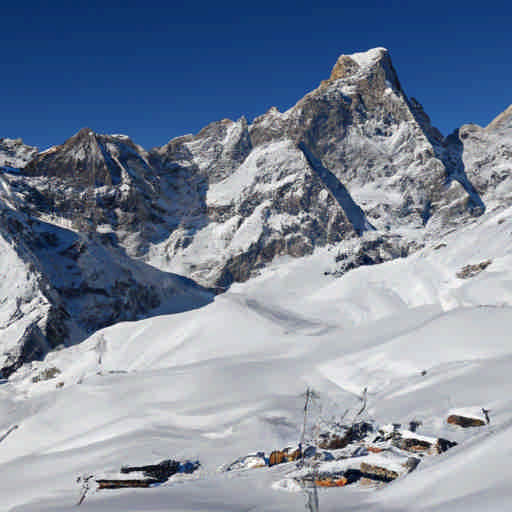 Italy: A Quick Overview
Italy is a beautiful country in southern Europe. It is known for its history, art, culture, and food. It is also a popular destination for winter sports, including backcountry skiing and off-piste tours.
Getting to Italy
Italy can be reached by air, sea, or land. Major airlines fly into cities like Rome, Milan, and Venice. Trains and buses connect Italy with the rest of Europe.
Staying in Italy
Visa Requirements: Most visitors need a visa. Check with the Italian embassy in your country.
Currency: The currency is the Euro (€).
Electricity Sockets: Italy uses type F and L sockets. You may need an adapter.
Language: Italian is the official language. English is not widely spoken, but it is spoken in tourist areas and big cities.
Getting to Cervinia
Cervinia is located in the Aosta Valley, near the Swiss border. You can reach it by car, bus, or taxi from major cities. The nearest airports are in Turin and Milan.
Exploring Cervinia: Backcountry Guides and Off-Piste Guides
Cervinia offers a variety of winter sports activities. You can hire backcountry guides or off-piste guides for a safe and exciting experience. These professionals are familiar with the terrain and can take you to the best spots.
Guided Tours in Cervinia
You can also join guided backcountry tours or guided off-piste tours. These tours are a great way to explore the mountains and enjoy the snow. You can also try cross-country guides and freeride guides for a different adventure.
Ski Tours in Cervinia
Cervinia is perfect for ski tours. The slopes are well-maintained and suitable for all skill levels. The scenery is breathtaking, making every ski tour a memorable experience.
Skiing In Cervinia, Italy
Known for its vast skiing terrain, Cervinia, Italy is a winter sports paradise. With a range of ski lifts, groomed runs, and off-piste tours, it caters to all levels of skiers.
Cervinia Ski Lifts
Cervinia has 19 ski lifts, including 3 cable cars, 5 gondolas, 9 chair lifts, and 2 surface lifts.
Cervinia Ski Pass
Compared to other European and USA resorts, Cervinia offers competitive ski pass prices. For instance, a day pass costs around $50, which is cheaper than many US resorts.
Cervinia Opening Times
The resort opens at 8:30 am and closes at 4:30 pm, aligning with winter sunrise and sunset times. This allows skiers to make the most of the daylight hours.
Ski Lessons and Rental Options
Several ski schools offer lessons at Cervinia. Prices are similar to other resorts. Ski rental shops provide a variety of equipment options.
Groomed Runs/Pistes
Cervinia offers 150 kilometers of groomed runs. The runs are categorized into black, red, green, and blue. Some popular runs include Ventina and Giomein.
Off Piste, Back Country and Ski Touring
For more adventurous skiers, Cervinia offers backcountry guides and off-piste guides. These guides lead skiers through unmarked, ungroomed areas.
Cervinia Guided Tours
Guided tours are a great way to explore Cervinia's backcountry. They provide safety and local knowledge.
Cervinia Ski Tours
Ski tours offer a unique way to explore the mountain. They combine skiing with hiking and sightseeing.
The Weather and Snow in Cervinia
Winter temperatures in Cervinia average around -5 degrees Celsius (23 degrees Fahrenheit). The best months for winter sports are December to March.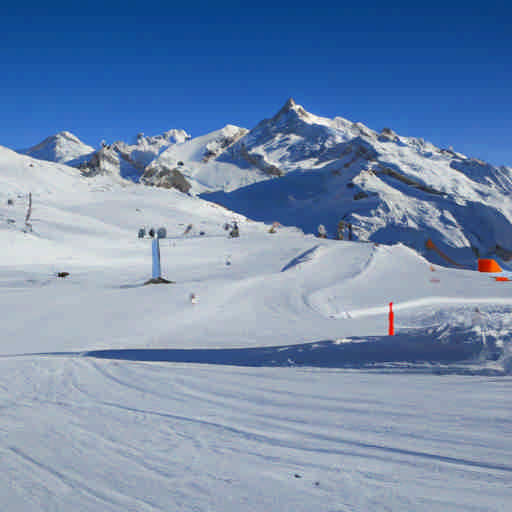 Apres Ski: Cervinia's Social Scene
After a day of ski tours, Cervinia offers vibrant bars and restaurants. You can unwind, mingle, and share your skiing tales.
Italian Cuisine in Cervinia
Italy is known for its rich cuisine. In Cervinia, you can enjoy:
Pizza Margherita
Lasagna
Risotto
Osso Buco
Tiramisu
Italian Drinks to Savor
Italian drinks are as diverse as their food. Here are some popular ones:
Prosecco
Aperol Spritz
Limoncello
Negroni
Espresso
The Pros and Cons of Ski Resort Cervinia
Like any ski resort, Cervinia has its pros and cons.
Pros of Skiing in Cervinia
Cervinia is known for its:
Long ski season
High altitude
Wide slopes
Excellent off-piste guides
Cons of Skiing in Cervinia
However, there are some drawbacks:
Can be windy
Less challenging for advanced skiers
Expensive
Skiing in Cervinia Summary
Cervinia offers a unique skiing experience. With its high altitude, long ski season, and excellent backcountry guides, it is a must-visit for ski enthusiasts. However, it can be windy and less challenging for advanced skiers. Also, be prepared for the cost.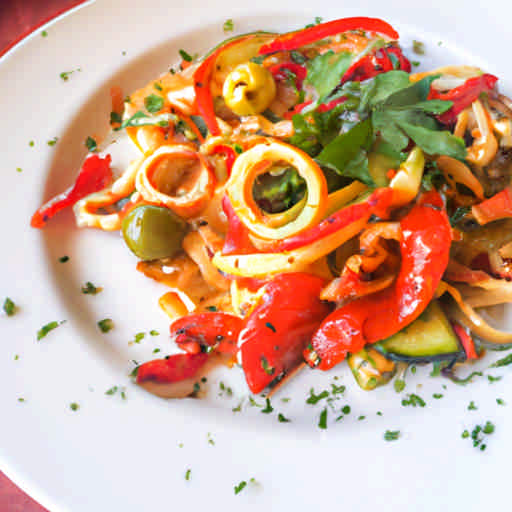 ---
There are no products to list in this category.