Passo Tonale
Exploring Passo Tonale: Guided Backcountry, Off-Piste, Freeride & Cross-Country Ski Tours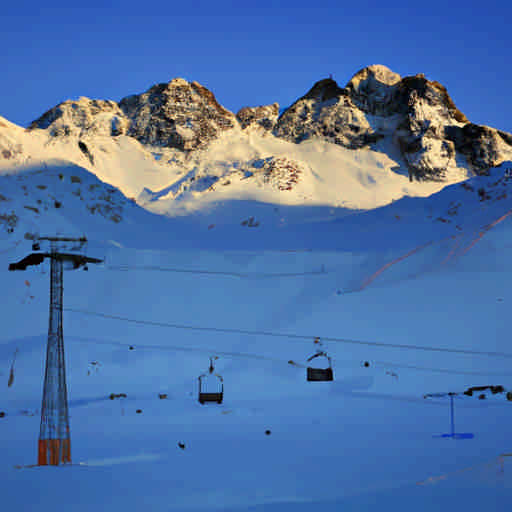 Italy: A Brief Introduction
Italy, a European country, is famous for its rich history, art, culture, and food. It's also a top destination for winter sports like skiing. Italy uses the Euro (€) as its currency.
Getting to Italy
Italy has many international airports. The main ones are in Rome, Milan, and Venice. Most airlines fly to these cities.
Staying in Italy
Visitors from many countries can enter Italy without a visa for up to 90 days. Check the Italian Embassy website for details. Italy uses Type F and Type L power sockets. You may need an adapter.
Italian is the local language. English is not widely spoken, especially in rural areas. It's a good idea to learn a few basic Italian phrases.
Getting To Passo Tonale
Passo Tonale is a ski resort in Northern Italy. You can reach it by car or bus from Milan or Venice. It's also accessible by train, with the nearest station in Trento.
Must-have Requirements for Backcountry Guides and Off-Piste Guides
Professional certification is a must for all guides.
Guides should have extensive knowledge of the area.
Experience in rescue operations is essential.
Guides should be able to communicate effectively in English.
Guided Freeride Tours and Ski Tours
Passo Tonale offers a variety of guided tours. These include freeride tours and ski tours. Guides ensure your safety and help you explore the best spots.
Skiing In Passo Tonale, Italy
Passo Tonale is a high-altitude ski resort in Italy. It's known for its wide range of winter sports activities. From groomed runs to off-piste skiing, there's something for everyone.
Passo Tonale Ski Lifts
Passo Tonale has 30 ski lifts. These include chair lifts, surface lifts, and gondolas. The lifts can transport over 20,000 skiers per hour.
Passo Tonale Ski Pass
The ski pass prices at Passo Tonale are competitive. They are cheaper than many resorts in Europe and the USA. For example, a day pass costs around 45 Euros. In comparison, a day pass in Aspen, USA, can cost over 100 Euros.
Passo Tonale Opening Times
The resort opens at 8:30 am and closes at 4:30 pm. This aligns with the sunrise and sunset times during the winter season. The sun rises around 7:30 am and sets around 4:45 pm.
Ski Lessons and Rental Options
Passo Tonale offers ski lessons and rental options. Prices are lower than other ski resorts. A group lesson costs around 30 Euros. Ski rental starts from 20 Euros per day.
Groomed Runs/Pistes
Passo Tonale has a variety of runs. These include black, red, green, and blue runs. The total length of the runs is over 100 kilometers (62 miles).
Off Piste, Back Country and Ski Touring
Passo Tonale is famous for its off-piste guides and backcountry guides. These guides can help you explore the unmarked and unpatrolled areas of the resort.
Passo Tonale Guided Tours
Passo Tonale offers guided backcountry tours and guided off-piste tours. These tours can help you discover the hidden gems of the resort.
Passo Tonale Ski Tours
Passo Tonale also offers ski tours. These tours can take you to the best spots for skiing in the resort.
The Weather and Snow in Passo Tonale
The average temperature during the winter season is around -5 degrees Celsius (23 degrees Fahrenheit). The best months for winter sports are December, January, and February.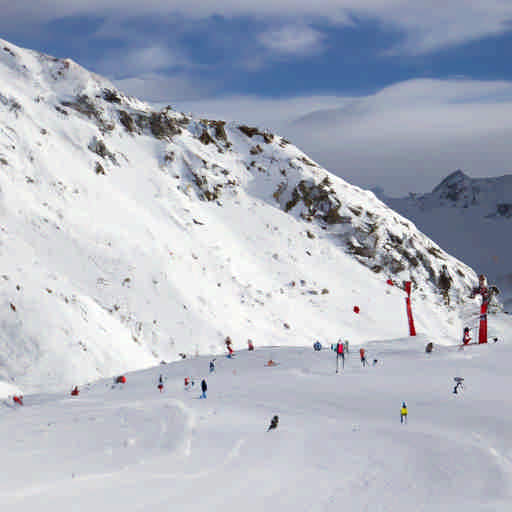 Après Ski: Unwind at Passo Tonale
After a day of skiing, Passo Tonale offers a range of bars and restaurants. Here, you can relax, enjoy a drink, and taste local cuisine.
Italian Delights: Food in Passo Tonale
Pizza - A classic Italian dish.
Pasta - Comes in many varieties.
Gelato - A must-try Italian ice cream.
Tiramisu - A popular coffee-flavoured dessert.
Osso Buco - A Milanese specialty of braised veal shanks.
Italian Drinks: Sip the Local Flavours
Espresso - Italy's famous coffee.
Prosecco - Sparkling wine from Veneto.
Limoncello - A lemon liqueur mainly produced in Southern Italy.
Negroni - A popular Italian cocktail.
Amaro - A bitter-sweet herbal liqueur.
Pros and Cons of Ski Resort Passo Tonale
Pros
Passo Tonale offers a range of benefits for winter sports enthusiasts. These include guided backcountry tours, diverse ski routes, and excellent snow conditions.
Cons
Despite its many advantages, Passo Tonale also has some drawbacks. These include crowded slopes during peak season and limited nightlife options.
Skiing in Passo Tonale: A Summary
Passo Tonale is a top choice for winter sports. With a variety of ski routes, off-piste guides, and excellent après ski options, it offers a complete ski holiday experience.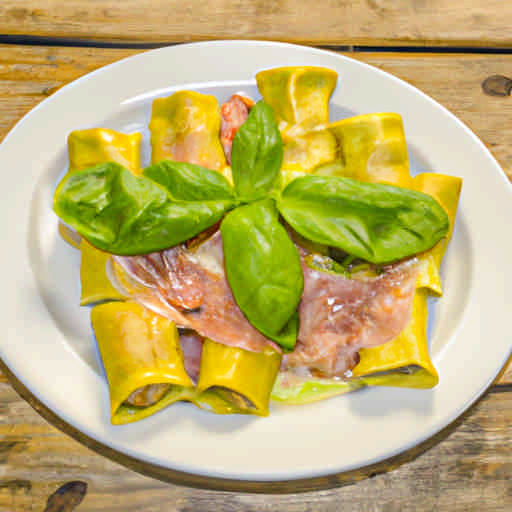 ---
There are no products to list in this category.