Engelberg
Engelberg Skiing: Backcountry, Off-Piste, Freeride & Tours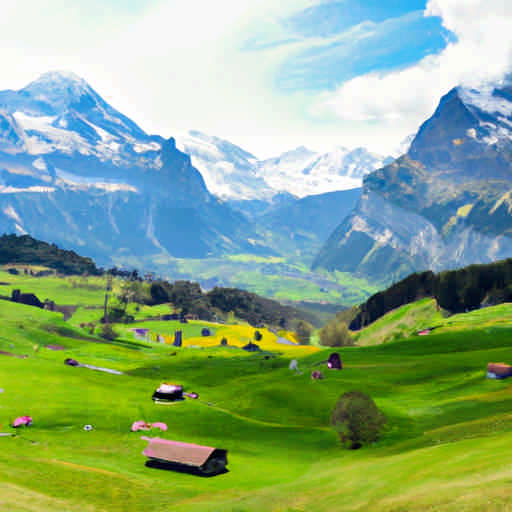 Switzerland: A Winter Wonderland
Switzerland is a gem for winter sports. With its snowy peaks and vast landscapes, it's a paradise for skiing enthusiasts.
Getting to Switzerland
Switzerland is well-connected by air, rail, and road. Major airlines have direct flights to cities like Zurich, Geneva, and Basel. Trains from neighboring countries are also a good option.
Stay in Switzerland: What You Need to Know
Visa: Check if you need a visa. The Swiss government's website has all the info.
Currency: The Swiss Franc (CHF) is the official currency.
Electricity: Switzerland uses type J sockets. You may need an adapter.
Language: The official languages are German, French, Italian, and Romansh. But, English is widely spoken.
Heading to Engelberg
Engelberg is a top spot for winter sports. It's in central Switzerland, about an hour from Zurich by train. The town is known for its backcountry guides, off-piste guides, and freeride guides.
Engelberg Skiing: Choose Your Adventure
Engelberg offers a range of skiing options. You can choose from guided backcountry tours, guided off-piste tours, and guided freeride tours. There are also options for cross-country skiing.
Why Choose Engelberg?
Engelberg is a top choice for winter sports. With its vast terrain and expert guides, it's a haven for skiers. Whether you're a newbie or a pro, Engelberg has something for you.
Skiing In Engelberg, Switzerland
Engelberg is a winter sports paradise in the heart of Switzerland. Known for its vast skiing areas, it offers a variety of experiences for all levels of skiers.
Engelberg Ski Lifts
Engelberg boasts an impressive number of ski lifts, including gondolas, chairlifts, and T-bars. These lifts ensure easy access to the slopes, reducing waiting times and enhancing your skiing experience.
Engelberg Ski Pass
Compared to other European and American resorts, Engelberg offers competitive ski pass prices. It's a cost-effective choice for winter sports enthusiasts seeking quality skiing without breaking the bank.
Engelberg Opening Times
Engelberg's opening times align with the sunrise and sunset during the winter season. This allows for maximum daylight skiing. The resort typically opens from early morning until late afternoon.
Ski Lessons and Rental Options
Engelberg offers a range of ski lessons and rental options. Whether you're a beginner or an experienced skier, there's something for everyone. Prices are comparable to other ski resorts, offering value for money.
Groomed Runs/Pistes
Engelberg features a variety of groomed runs or pistes. From beginner-friendly green and blue runs to challenging red and black runs, there's something for every skill level. The resort boasts numerous kilometers of runs, offering endless skiing opportunities.
Off Piste, Back Country and Ski Touring
For the more adventurous, Engelberg offers off-piste, backcountry, and ski touring opportunities. With the help of backcountry guides and off-piste guides, you can explore the untouched snow and stunning mountain landscapes.
Engelberg Guided Tours
Engelberg offers a variety of guided tours. From guided backcountry tours to guided off-piste tours, there's an adventure waiting for every skier.
Engelberg Ski Tours
Engelberg ski tours offer a unique way to explore the resort and its surrounding areas. With professional guides leading the way, you can discover hidden gems and enjoy the best skiing Engelberg has to offer.
The Weather and Snow in Engelberg
Engelberg typically enjoys a cold winter climate, with average temperatures falling below freezing. The best months for winter sports are from December to March, when the resort is blanketed in fresh snow.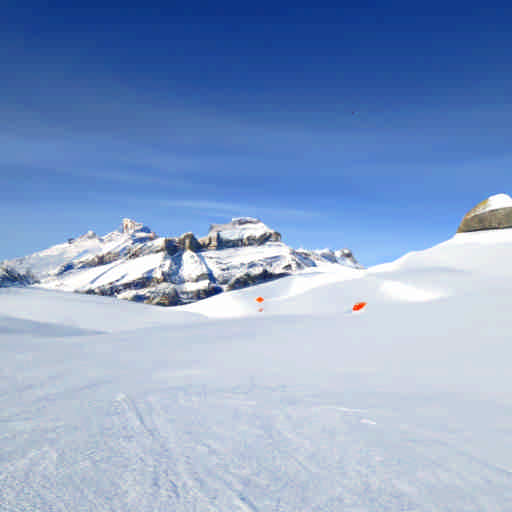 Après Ski: The Engelberg Experience
After a day of skiing, unwind at Engelberg's bars and restaurants. These spots are known for their lively atmosphere and warm hospitality.
Swiss Delights: Popular Local Foods
Fondue: A classic Swiss dish made with melted cheese.
Raclette: Another cheese dish, served melted with potatoes and pickles.
Rösti: A crispy potato pancake, often served as a side dish.
Zürcher Geschnetzeltes: Creamy sliced veal dish, a specialty of Zurich.
Swiss Chocolate: Switzerland is famous for its high-quality chocolate.
Quench Your Thirst: Popular Swiss Drinks
Schweizer Bier: Swiss beer, known for its high quality and diverse flavors.
Fendant: A white wine from the Valais region.
Kirsch: A cherry brandy, often used in Swiss cooking.
Ovomaltine: A popular Swiss chocolate drink.
The Pros and Cons of Ski Resort Engelberg
Pros
Engelberg offers a range of skiing options, from backcountry guides to off-piste guides. The resort is known for its freeride guides and cross-country guides. Engelberg also offers guided backcountry tours, guided off-piste tours, and guided freeride tours.
Cons
Despite its advantages, Engelberg can be crowded during peak season. The resort is also more expensive compared to other Swiss ski resorts.
Skiing in Engelberg: A Summary
Engelberg offers a diverse range of winter sports, from skiing to snowboarding. The resort's ski tours are particularly popular. Whether you're a beginner or an expert, Engelberg has something for everyone.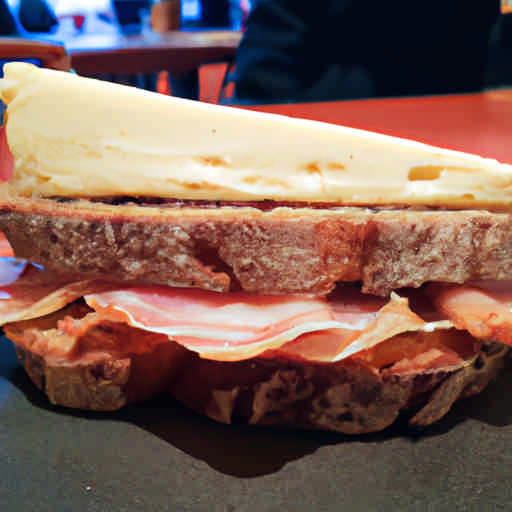 ---
There are no products to list in this category.