Russia

Exploring Russia's Winter Sports: A Guide to Skiing & Tours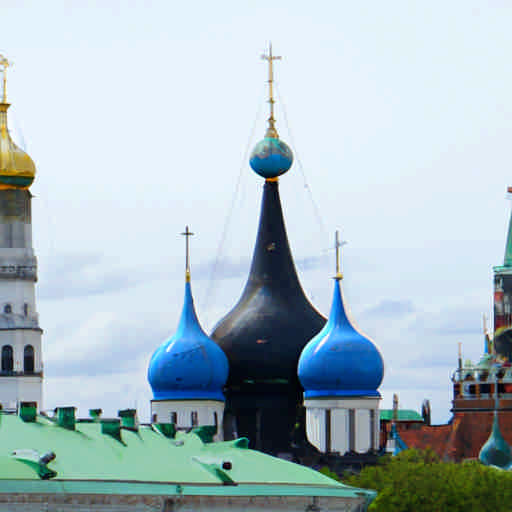 Overview: Winter Sports in Russia
Russia is a great place for winter sports. This article talks about skiing, snowboarding, freeride skiing, cross-country skiing, snowshoeing, and guided tours. You'll learn about these activities, where to do them, and how to plan your trip.
Russia in Winter
Russia is beautiful in winter. It has mountains, forests, and villages covered in snow. You can also experience Russian culture. It's a great place for an adventure.
Getting to Russia
It's easy to travel to Russia's winter sports areas. You can fly into major airports and then take a train or bus. But remember to check travel rules, visa needs, and COVID-19 guidelines before you go.
Skiing & Freeride Skiing in Russia
You can try skiing and freeride skiing in Russia's wild areas. Guides can help you find the best routes for a fun and safe trip.
Off-Piste Skiing & Snowboarding
If you like excitement, try off-piste skiing and snowboarding in Russia. Guides can help you find new areas and make your own path.
Cross-Country Skiing & Snowshoeing
If you want a calm winter activity, try cross-country skiing or snowshoeing. These let you enjoy Russia's winter scenery at a slow pace. Guides can help you find your way.
Guided Winter Tours
For a full winter sports experience, join a guided tour. These tours are led by experienced guides. They cover skiing, snowboarding, and snowshoeing. They're good for all skill levels.
Winter in Russia: A Quick Look
Winter in Russia is magical. Snow covers the landscapes. Temperatures can be very cold, especially in Siberia. But places like Sochi are milder. The Ural Mountains and Siberia get a lot of snow, which is great for winter sports. Cities like St. Petersburg and Moscow get less snow, which is good for winter walks. The holiday season in Russia is beautiful, with lights and decorations everywhere.
Skiing in Russia
Backcountry and cross-country skiing are exciting activities. They take you into the wild to see Russia's stunning landscapes. The Ural Mountains, Siberia, and Kamchatka are popular places for these activities. They have different terrains and amazing views. But remember, safety is important. Be aware of avalanches and have the right equipment. Guides can help with this.
Planning Your Ski Trip
When planning your ski trip in Russia, think about staying in lodges or hotels. They offer comfort and convenience. Russia has many ski resorts and guides. They can help you find your way on the slopes. You can also find resources for checking weather, ski trail maps, and avalanche forecasts. These are important for a safe and fun ski trip. Whether you want a guided tour or to explore on your own, Russia has something for every winter sports fan.
Enjoying Russia's Après-Ski Scene
After a day of skiing or snowboarding, check out Russia's après-ski scene. It's lively and fun. You can try traditional food and local wines.
Try Traditional Food and Local Wines
Russian food is hearty and tasty. Try dishes like borscht, pelmeni, and blini. They're great after a day on the slopes. And don't forget to try the local wines. They go well with the food.
Best Après-Ski Bars and Restaurants
There are many places to relax after skiing. Some of the best are the Bar 2112 in Sochi and the Snowy Owl in Krasnaya Polyana. They have good food, drinks, and a cozy atmosphere.
Conclusion: Russia's Winter Sports
Russia is a unique place for winter sports. It offers many activities, from freeride skiing to cross-country skiing. And the après-ski scene is a must-see.
Start Your Adventure
Why not start your own adventure? You can try a guided tour or explore on your own with ski tours. Either way, you'll make lasting memories in this winter wonderland.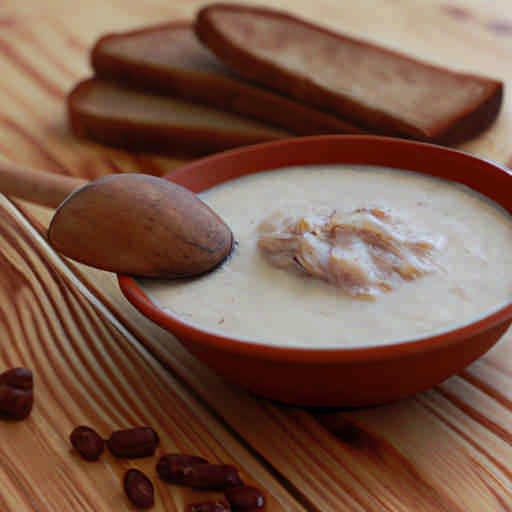 ---
Refine Search