Alta Badia
Alta Badia: Guided Backcountry, Off-Piste & Freeride Ski Tours Unveiled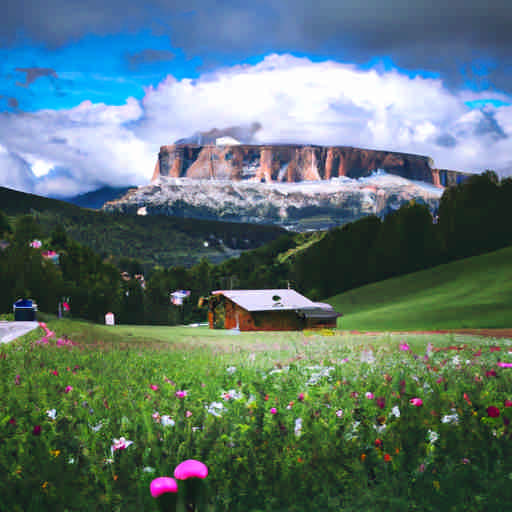 Italy: A Brief Introduction
Italy is in Europe. It is known for its history, art, and culture. The country is also famous for its ski resorts, especially in the Dolomites.
Getting to Italy
Travel to Italy is easy. Many airlines fly to Italy from all over the world. The main airports are in Rome and Milan.
Staying in Italy
Visitors to Italy need a visa. The type of visa depends on the country of origin. The currency in Italy is the Euro. Italy uses type F and L electricity sockets. Italian is the local language. English is also widely spoken, especially in tourist areas.
Getting To Alta Badia
Alta Badia is in the Dolomites. It is a popular destination for winter sports. You can reach Alta Badia by car, bus, or train. The nearest airports are in Venice and Innsbruck.
Backcountry, Off-Piste & Freeride Tours in Alta Badia
Alta Badia offers various winter sports. These include backcountry guides, off-piste guides, and freeride guides. These guides can help you explore the mountain safely.
Guided Backcountry Tours
Guided backcountry tours are popular in Alta Badia. These tours take you off the beaten path. You can explore the mountain with a professional guide.
Guided Off-Piste Tours
Off-piste skiing is also popular in Alta Badia. Guided off-piste tours allow you to ski in areas that are not marked or patrolled.
Guided Freeride Tours
Freeride skiing is for those who love adventure. Guided freeride tours in Alta Badia offer a thrilling experience. You can ski on steep, ungroomed slopes with a guide.
Skiing In Alta Badia, Italy
Alta Badia, Italy is a haven for winter sports enthusiasts. With its vast skiing terrain and reliable snowfall, it offers an unparalleled skiing experience.
Alta Badia Ski Lifts
Alta Badia boasts of 53 modern ski lifts. These include gondolas, chairlifts, and surface lifts. This vast network ensures skiers can explore the entire ski area with ease.
Alta Badia Ski Pass
The ski pass in Alta Badia is competitively priced compared to other resorts in Europe and the USA. For a 6-day pass, adults pay around €278, while children pay €195. This is cheaper than many popular resorts in the USA where a similar pass can cost up to $600.
Alta Badia Opening Times
The ski lifts in Alta Badia operate from 8:30 am to 4:30 pm. This coincides with the sunrise at around 7:30 am and sunset at around 4:30 pm during the winter season.
Ski Lessons and Rental Options
Alta Badia offers a variety of ski lessons and rental options. A group ski lesson costs around €150 for 5 days, which is cheaper than many other European resorts. Ski rental prices start from €20 per day.
Groomed Runs/Pistes
Alta Badia offers 130 km of groomed runs. These include black, red, green, and blue runs catering to all skill levels.
Off Piste, Back Country and Ski Touring
For those seeking adventure, Alta Badia offers off-piste, backcountry, and ski touring opportunities. These activities are led by experienced backcountry guides and off-piste guides.
Alta Badia Guided Tours
Alta Badia offers a variety of guided tours. These tours provide a safe and enjoyable way to explore the backcountry.
Alta Badia Ski Tours
Alta Badia ski tours are a popular option for those wanting to explore the area's vast ski terrain. These tours are led by experienced guides and cater to all skill levels.
The Weather and Snow in Alta Badia
The average winter temperature in Alta Badia is around -4°C (25°F). The best months for winter sports are December to March when the area receives the most snowfall.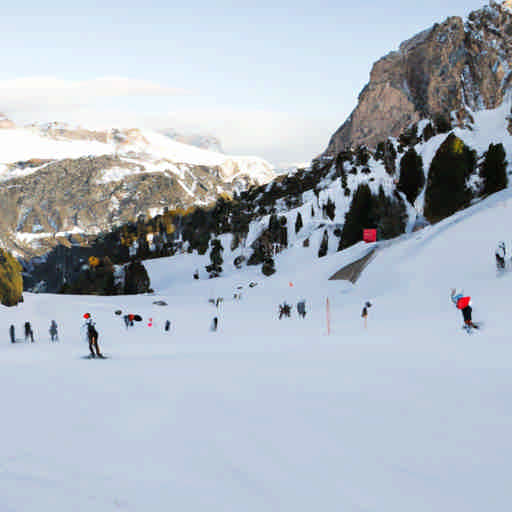 Après Ski in Alta Badia
After a day of ski tours, relax in Alta Badia's bars and restaurants. They serve tasty food and drinks. Enjoy the lively après ski scene.
Italy Food
Try these popular local foods:
Pizza Margherita
Lasagna
Spaghetti Carbonara
Tiramisu
Gelato
Italy Drinks
Enjoy these popular local drinks:
Espresso
Prosecco
Chianti Wine
Aperol Spritz
Limoncello
The Pros and Cons of Ski Resort Alta Badia
Alta Badia has its ups and downs. Here they are:
Pros
Wide range of guided backcountry tours.
Great for off-piste guides.
Excellent food and drink.
Cons
Can be crowded.
Expensive.
Skiing in Alta Badia Summary
Alta Badia offers great skiing. It has a vibrant après ski scene. There are freeride guides and cross-country guides. But it can be crowded and pricey.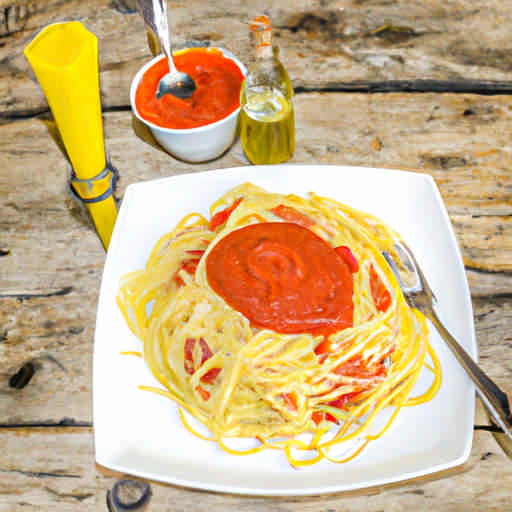 ---
There are no products to list in this category.