La Thuile
Exploring La Thuile: A Guide to Backcountry, Off-Piste, Freeride Skiing & Tours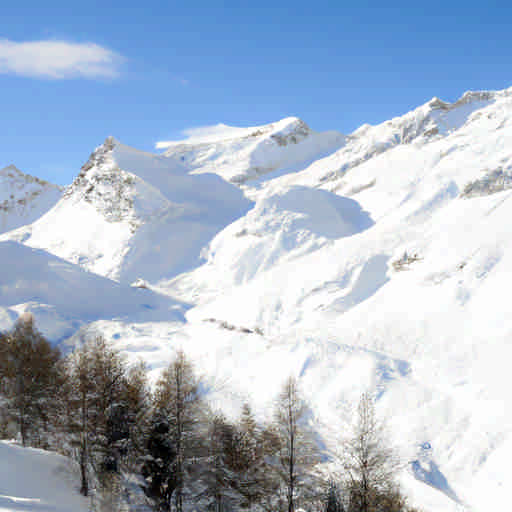 Italy: A Brief Introduction
Italy is a European country known for its rich history, art, culture, and sports. It is a top destination for winter sports, especially skiing.
Getting to Italy
Italy is accessible by air, land, and sea. Major airports are in Rome, Milan, and Venice. Train routes connect Italy with the rest of Europe.
Staying in Italy
Visa: Most non-EU visitors need a visa. Check with the Italian embassy in your country.
Currency: Euro (€) is the official currency.
Electricity: Italy uses type F and L sockets. You may need an adapter.
Language: Italian is the official language. English is not widely spoken outside major cities and tourist areas.
Getting To La Thuile
La Thuile is in the Aosta Valley, near the French border. You can reach it by car or bus from Turin or Geneva airports.
Must-have Requirements
For backcountry guides, off-piste guides, and freeride guides, you need advanced skiing skills. For cross-country guides, you need good physical fitness.
For guided backcountry tours, guided off-piste tours, and guided freeride tours, you need appropriate equipment. Rental shops are available in La Thuile.
For all ski tours, you need to be aware of the weather and avalanche conditions. Check with local authorities or tour operators.
Skiing In La Thuile, Italy
La Thuile, Italy, is a top spot for winter sports. Skiing is a major attraction here.
La Thuile Ski Lifts
La Thuile has a variety of ski lifts. These include chairlifts, drag lifts, and gondolas. The resort boasts 37 lifts in total.
La Thuile Ski Pass
The ski pass in La Thuile is competitively priced. It's cheaper than many resorts in Europe and the USA. Exact prices vary depending on the season and duration of the pass.
La Thuile Opening Times
La Thuile opens from 8:30 am to 4:30 pm during the winter season. Sunrise and sunset times vary, but the resort's opening times ensure plenty of daylight for skiing.
Ski Lessons and Rental Options
La Thuile offers ski lessons and rental options. Prices are competitive with other ski resorts. Beginners and experts can find suitable equipment and instruction.
Groomed Runs/Pistes
La Thuile has a range of groomed runs/pistes. These include black, red, green, and blue runs. The resort offers over 160 kilometers (99 miles) of pistes.
Off Piste, Back Country and Ski Touring
La Thuile is known for its off-piste, backcountry, and ski touring opportunities. Backcountry guides and off-piste guides can help you explore the terrain safely.
La Thuile Guided Tours
Guided tours in La Thuile offer a chance to explore the resort with expert guidance. Guided backcountry tours and guided off-piste tours are popular choices.
La Thuile Ski Tours
La Thuile ski tours offer a chance to explore the resort's ski terrain. Tours cater to different skill levels and interests.
The Weather and Snow in La Thuile
La Thuile has a cold winter climate. Average temperatures range from -7°C (19°F) to 0°C (32°F). The best months for winter sports are December to March.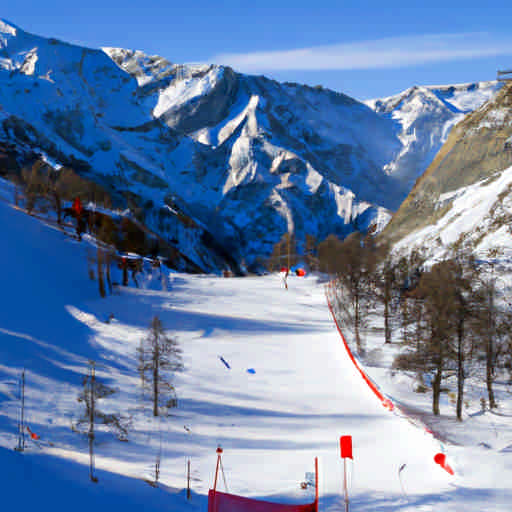 Apres Ski: The Italian Way
After a day on the slopes, La Thuile offers a variety of bars and restaurants. You can unwind with a drink or enjoy a hearty meal.
Italian Food in La Thuile
Pizza: A classic Italian dish with a thin, crispy crust and fresh toppings.
Pasta: From spaghetti to lasagna, pasta is a staple in Italian cuisine.
Gelato: A creamy, rich Italian ice cream with a variety of flavors.
Tiramisu: A coffee-flavored dessert made with ladyfingers, mascarpone cheese, and cocoa.
Italian Drinks in La Thuile
Espresso: A strong, concentrated coffee served in small amounts.
Prosecco: A sparkling white wine from Italy.
Limoncello: A sweet lemon liqueur from Southern Italy.
Negroni: A cocktail made with gin, vermouth, and Campari.
The Pros and Cons of Ski Resort La Thuile
Like any ski resort, La Thuile has its strengths and weaknesses.
Pros of Skiing in La Thuile
Offers a variety of ski tours.
Has experienced backcountry guides and off-piste guides.
Provides options for freeride guides.
Cons of Skiing in La Thuile
Can be crowded during peak season.
Weather can be unpredictable.
Some slopes may be challenging for beginners.
Skiing in La Thuile Summary
La Thuile offers a unique skiing experience. With a variety of slopes, experienced guides, and a vibrant apres ski scene, it's a top choice for many skiers. However, it's important to consider the potential downsides, such as crowds and challenging weather conditions.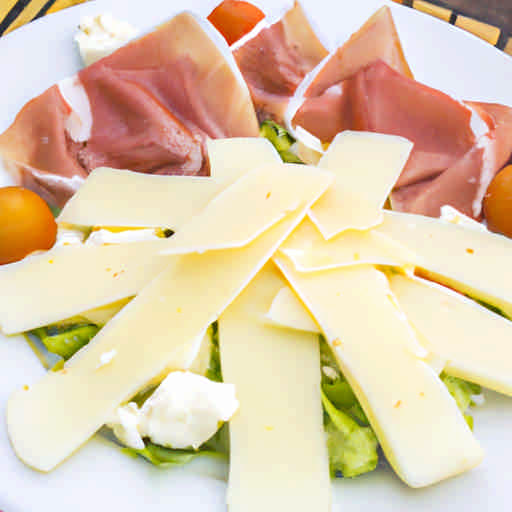 ---
There are no products to list in this category.